Ludwig Surprises Slime With a Brand New Subaru WRX STI Car
Published 05/01/2021, 12:56 PM EDT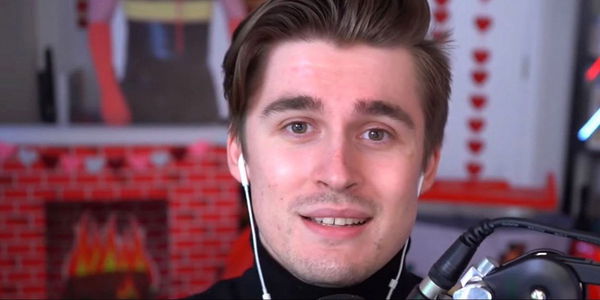 ---
---
Ludwig is a very popular Twitch streamer and YouTuber with an enormous fanbase. He even has the highest subscription on Twitch over 273,00 subscriptions, having recently shattered the previous record held by Ninja.
ADVERTISEMENT
Article continues below this ad
Furthermore, he has over one million subscribers on his YouTube channel. He was able to take the number one spot in the number of the highest subscriptions on Twitch, owing to his highly successful subathon. He streamed non-stop for 31 days to take the number one spot on Twitch.
ADVERTISEMENT
Article continues below this ad
Ludwig gifts brand-new Subaru WRX STI to his friend Slime
Ludwig Ahgren even donated for each subscriber during his subathon, which showed his giving nature. He again displayed a generous side of himself after gifting his old friend a Subaru WRX STI car. He gave this car to an old friend and fellow streamer, Slime.
Anthony Bruno, also known as SlimeIRL, is a long-time friend of Ludwig and a Twitch streamer with just under 50,000 followers. Ludwig planned this surprise for him for a long time. A week before his birthday, Slime casually talked to Ahgren about his favorite cars.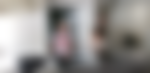 His favorite car is the Subaru WRX STI, which is between $38,000 and $43,000 depending upon its various editions. Ahgren surprised him with his dream car as a massive birthday gift.
Slime was over the moon from the surprise and asked several times if this is for real. He was flabbergasted by Ludwig's surprise and was extremely happy.
Ludwig shared the beautiful moment of friendship between him and Slime by streaming the massive surprise for him. A lot of fans appreciated Ludwig's actions, and it showed the genuine power of friendship. Moreover, Ludwig gifting his old friend with small count subs showed his selfless desires.
ADVERTISEMENT
Article continues below this ad
He passed big entities like Shroud and Ninja on Twitch
Owing to his 31 days long stream, Ludwig was able to pass on famous entities like Shroud and Ninja over Twitch. This was a tremendous achievement, as defeating these two popular streamers is not an easy task to do.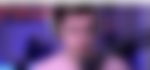 ADVERTISEMENT
Article continues below this ad
Ludwig has taken the number one spot on Twitch for now, and the question arises: how long will he be able to sustain that spot? With such a big audience, entertaining them becomes very difficult. However, he has a very interesting personality and he might be able to keep the number one spot for a long time because of it.
Trending Stories