Luxury Car Brand Porsche Expands Its Reach With A $2,499 Exclusive Gaming Accessory
Published 01/18/2023, 1:10 PM EST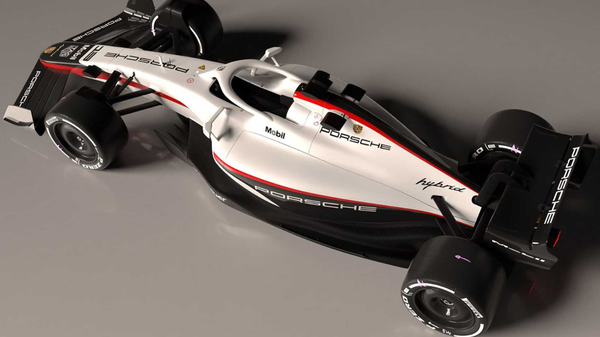 There are certain components that a gamer looks at when talking about their ideal set-up. Some of them being an excellent monitor, cutting-edge systems, and a comfortable gaming chair. Among these, the gaming chair has seen revolutionary changes over the years. There are a lot of companies dedicated to making this comfortable equipment for gamers.
Now, the popular company Porsche is planning to venture into catering gamers in this department. Porsche is planning an exclusive gaming chair aiming at bringing the comfort of their cars to a person's gaming room.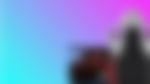 The brand-new Gaming Chair from the car company
ADVERTISEMENT
Article continues below this ad
Porsche has unveiled their brand new RECARO collaboration. The Porsche x RECARO collaboration brings a brand new gaming chair that is designed to give the contenders a rough fight.
There are already a lot of companies dedicated to making gaming chairs. But racing fans will surely be intrigued by the lumbar design of this new gaming accessory. Moreover, Porsche enthusiasts will be interested in playing their favorite games like Forza Horizon, Need for Speed, or Gran Turismo while being seated in such an exclusive item.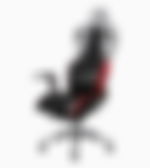 This collaboration was unveiled on January 14 during the virtual Le Mans which features some of the extremely powerful vehicles. The unique selling point for this brand-new product will surely be its sleek design, which mimics real Formula 1 car seating.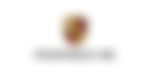 Thus, this offers longer support and comfort for the users. Surely this very point will give tough competition to other gaming chair makers in the market. This new exclusive chair is priced at $2,499. The grey and black design have red features and the headrest is pretty high. This ensures that gamers of any height difference can get accustomed with the chair.
More features and other gaming items from Porsche
ADVERTISEMENT
Article continues below this ad
Another differentiating aspect of the gaming chair is its availability in design stores. People who want to purchase this can go directly to any authorized Porsche store to get the chair if they are not comfortable buying the item online.
Other gaming accessories the exquisite franchise has to offer are AOC Agon Pro PD27S Monitor and Porsche x Gramin Epic 2 smartwatch. The gaming chair is the third installment in the gaming accessories division of the brand.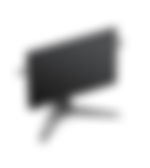 They may continue to produce more commodities down the line in the future. This will for sure increase the competition in the gaming accessories market.
ADVERTISEMENT
Article continues below this ad
Watch this Story:  Struggling 'Honey Badger' Daniel Ricciardo Once Dominated the Streets of Azerbaijan in Glorious 2017