Major Leak Reportedly Reveals a Huge Nintendo Direct Surprise for Fans
Published 08/27/2022, 3:16 PM EDT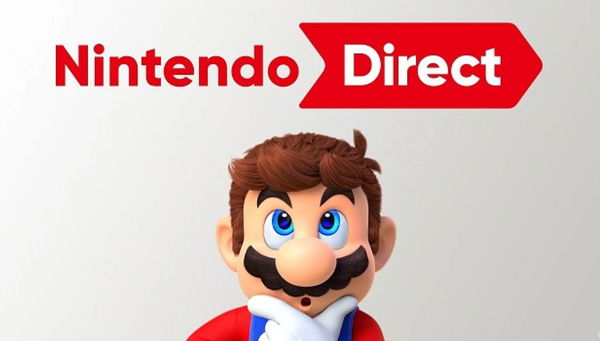 Nintendo has been offering some of the best content possible in this year to all the Switch fans. From Pokemon Legends: Arceus to Xenoblade Chronicles 3, the Japanese gaming giant has succeeded in releasing amazing titles in 2022 so far.
ADVERTISEMENT
Article continues below this ad
But Nintendo is not done yet in pleasing the fandom. At least, that's what a new leak has revealed. It looks like the fans are in for some great news when it comes to receiving fresh announcements.
ADVERTISEMENT
Article continues below this ad
A massive Nintendo Direct is reportedly confirmed for September 2022
Zach is a popular YouTuber and Nintendo gamer who keeps uploading videos covering crucial details on his channel SwitchForce. In one of his recent clips, he discussed a latest wave of rumors and information doing the rounds on the internet.
The YouTuber revealed that according to industry insider and trusted scooper Jeff Grubb, there's going to be a huge announcement from Nintendo very soon. Apparently, the developer and publisher will reportedly reveal two enhanced versions of classic Zelda installments for the Switch console.
To be precise, Zach mentioned that The Legend of Zelda: Twilight Princess and The Legend of Zelda: The Wind Waker are set to be announced for the latest handheld console. These two were originally released for the GameCube by Nintendo.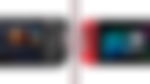 Furthermore, the YouTuber also revealed another leak, coming from insider Liam Robertson. According to him, Nintendo will soon reveal a remake of the F-Zero GX from the GameCube era.
ADVERTISEMENT
Article continues below this ad
Now what's interesting to note is that all three leaked titles were initially launched on the GameCube. And the Mario maker going for a 're-release route' of its iconic games is nothing new. Previously, the developer has done it with the 3DS titles as well. Furthermore, there's also a Metroid: Prime remaster, rumored to be coming later this year.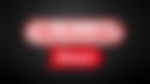 Thus, going by what Zach has mentioned in the video, as per the leaks, all these games might be revealed in a brand new Nintendo Direct. Not just that, but the event may take place next month itself. To be precise, a massive Direct showcase might be unveiled in the first week of September or maybe later in the month.
ADVERTISEMENT
Article continues below this ad
What are your thoughts on this exciting leak? Do you think there will be a Direct focusing on the aforementioned titles? Let us know in the comments.
WATCH THIS STORY: Ranking The Highest Selling Nintendo Games of All Time