Major Leak Teasing a Rare Captain America Look Adds a Mysterious Layer to Marvel's Avengers
Published 08/24/2022, 11:00 AM EDT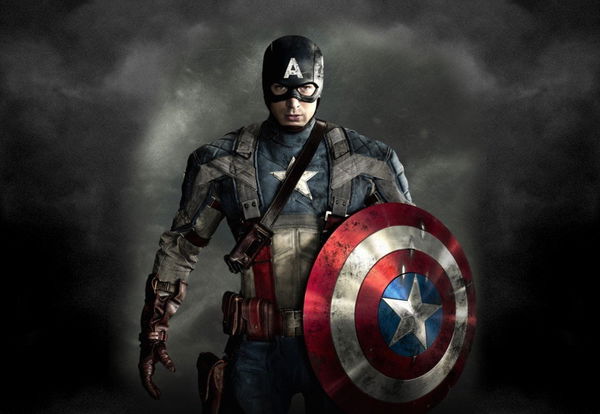 Marvel's Avengers is an interesting case of an awaited, ambitious game gone horribly wrong. Literally everything has gone against this title ever since it was released back in 2020 on multiple platforms.
Due to a sad state in which Marvel's Avengers currently is, the developing team is trying its best to keep the fans hooked. In the past few months, they have come up with tons of fresh content to entertain them. Now a new leak suggests that the makers may succeed in finally swaying the players, in some capacity.
ADVERTISEMENT
Article continues below this ad
Iconic Captain America skin, from the comics, leaked for Marvel's Avengers
Miller is a trusted insider who keeps a track of everything in Marvel's Avengers. He's never behind in sharing massive leaks on social media. This time, too, he came up with a piece of similar news on his main account on Twitter. While dropping an image of Captain America, he mentioned it to be an upcoming skin for the superhero character.
He wrote that the unannounced skin was briefly referenced in the game version 2.5.2 but wasn't fully implemented. If Miller's leak is anything to go by, the said skin will soon make it to the Crystal Dynamics game.
Talking about it in detail, this skin is inspired by the 2017 Marvel Comics crossover storyline called Secret Empire. It was comprised of a 10-issue miniseries, written by Nick Spencer. Rod Reis, Daniel Acuña, Steve McNiven, and Andrea Sorrentino were its illustrators. In this series, Captain American was revealed to be a sleeper agent of Hydra.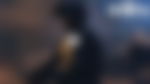 It looks like some of the fans are really looking forward to this reveal. Especially those who admire Captain America a lot. They are very eager to witness the green costume of Steve Rogers in Marvel's Avengers.
Oh snap hydra cap? I wish we got that

— SSJG_Goken (@SSJG_Goken) August 23, 2022
😍😍😍😍 I sure hope with the shield

— Kenneth jones (@Kenneth34352926) August 23, 2022
Thank you for the awesome info! Did this patch only include bug fixes and cosmetics or is anything else being worked on?

— 🗽📸🏙ᱬ🔮 (@PolaroidTay1989) August 23, 2022
ADVERTISEMENT
Article continues below this ad
Awesome! Curious if they are going to implement the much larger shield? Also thanks for what you do for us!

— Dwayne The Rock (@DwayneT91612353) August 24, 2022
It will be interesting to see if the developing team manages to impress the majority of the players or not. If they are really coming out with a Secret Empire-themed skin for Steve, they can include a dedicated storyline based on the comic series. Probably it will intrigue the fans even more, rather than just offering a mere skin.
ADVERTISEMENT
Article continues below this ad
The multi-platform game is now available for PS5, PS4, Xbox Series X|S, Xbox One, and PC. What are your thoughts on the newest leak for the superhero title? Let us know in the comments.
WATCH THIS STORY: Best Open World Games on PlayStation, Xbox and PC