Major Update on Iconic Prince of Persia Title Remake Excites Avid Gaming Fans
Published 10/28/2021, 1:44 PM EDT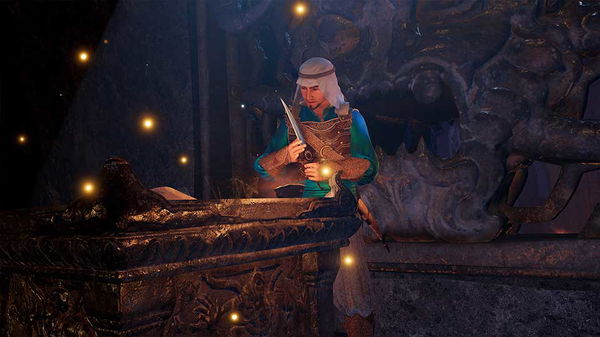 ---
---
The revamped edition of the most popular title of the franchise, Prince of Persia: The Sands of Time, finally has an update! After months of silence from the developers' end, the latest update comes as a sigh of relief, ensuring fans that Ubisoft hasn't given up on the title.
ADVERTISEMENT
Article continues below this ad
In a tweet via the official account of the game, devs have given fans an idea of where the game stands.
ADVERTISEMENT
Article continues below this ad
Prince of Persia: A word from the devs
Although Ubisoft didn't reveal much about the development phase, they did say that it is "still under way". This comes as major reassurance for the franchise's fans as a remake of, arguably, the best title should not disappoint.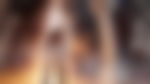 Also Read: The Highly-Anticipated Arrival of Naruto in Fortnite is Happening Very Soon
Fortunately, the developers want to ensure the title meets the high expectations set by the fans. As per the tweet, Ubisoft is now working on the game "motivated and inspired" by the feedback they received after the first trailer reveal.
The Sands of Time Remake
The critically acclaimed Prince of Persia: The Sands of Time originally launched in 2003 and has an array of achievements to its name; including Best Action/Adventure Game of 2004 at E3.
Now, the reworked version of the title promises to take players "on a journey as the Prince to save your kingdom from the treacherous Vizier".
ADVERTISEMENT
Article continues below this ad
The new version of the iconic game will acquire all the best attributes of the original; while reimagining the game for current times. It will feature a new catalog of enemy character models, enhanced voices, parkour animations, and much more. Interestingly, the game will let its players choose between the original or the modernized maps.
And to sweeten the deal even further, players will also have the option to unlock the original game from 1989 ('92 Mac version) by playing the standard campaign. The Mac version will be available on the main menu once unlocked.
Unfortunately, the game is still marked as "Coming Soon" on the page dedicated to the game on Ubisoft's blog.
ADVERTISEMENT
Article continues below this ad
However, the remake is only being developed for PC, Xbox One, and PlayStation 4. As the website does not mention the newer generation of consoles. Who knows what Ubisoft has in mind?
Watch this Story: The Best Horror Games that will give you Nightmares this Halloween