Major Update on Marvel's Spider-Man 2 to Impress Hardcore MCU Fans
Published 06/19/2022, 11:37 AM EDT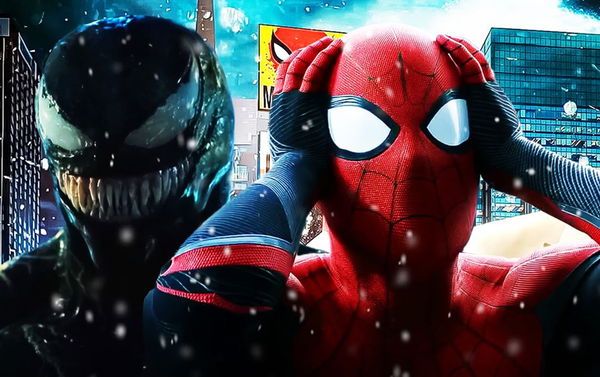 Insomniac Games is working consistently on making its ambitious sequel to 2018's Marvel's Spider-Man an even bigger success than the original. And it seems like the developer is going on the right track with crucial additions to the project.
As per the latest reports, Insomniac has hired a renowned artist from the MCU to work on Marvel's Spider-Man 2 for the PlayStation 5. This person will look into the overall style of the game to make it stunning in appearance.
MCU concept artist Davison Carvalho joins Marvel's Spider-Man 2 as an art director
ADVERTISEMENT
Article continues below this ad
For those uninitiated, Carvalho has worked on several titles under the Marvel Cinematic Universe. To his credit, he has Captain America: Civil War, Doctor Strange, Thor: Ragnarok, and Captain Marvel.
As reported by VGC, the concept artist will now bring the iconic style of the MCU into gaming as well with Marvel's Spider-Man 2. He's joined the team of Insomniac as the art director on the sequel.
Speaking of his past work in the MCU, specifically on the Doctor Strange movie, Davison Carvalho previously said:
"In the early stages, I helped develop the film's visuals and environment concept art. I've worked for outside companies and also in a team with other great concept artists."
Apart from films, he's also worked on some of the popular games such as Mortal Kombat and Halo Infinite.
Carvalho reveals early Spider-Man 2 details
While talking about the anticipated Marvel's Spider-Man 2, last year, he told that there will be quite a lot of enemies this time.
"There are multiple foes. I can say the story very much continues and picks up from Marvel's Spider-Man to Marvel's Spider-Man Miles Morales," he said.
Adding further, he revealed that "a lot of characters that were in the first two games" will return in the second part.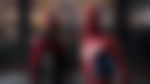 ADVERTISEMENT
Article continues below this ad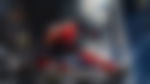 Marvel's Spider-Man 2 is currently in development for the PlayStation 5. Along with it, there are many other Marvel IPs in the works at Sony. For example, Wolverine is also coming in the future for the fans who are ardent lovers of Logan's character.
What are your thoughts on the latest update on the awaited Spider-Man sequel?
ADVERTISEMENT
Article continues below this ad
Don't forget to share your reactions. Let us know in the comments down below.
WATCH THIS STORY: Ranking the biggest games which suffered unfortunate delays in 2022