"Make Better Content, or Give Yourself A…" – Twitch Streamer and OnlyFans Model Amouranth Announces Her Latest Service for Creators
Published 01/18/2023, 10:30 AM EST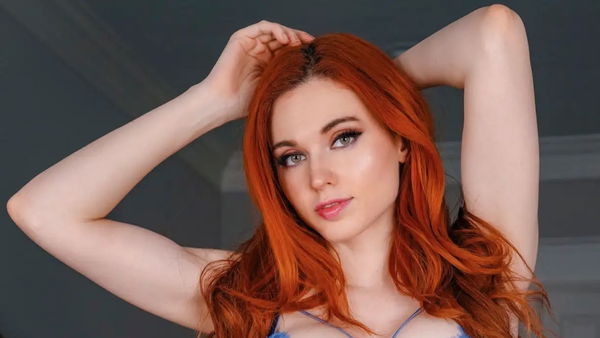 Kaitlyn Michelle Siragusa aka Amouranth has many feathers on her hat, but very few had ever imagined her to be a founder of a creator management business. With her service, Amo is offering help to all her fellow creators. With a series of tweets, Kaitlyn made it clear why this project is very important for creators of all variants.
In the online content creation circle, the general belief is that all it takes to make content is a camera to record and a PC to edit. But as a creator achieves success in the field, the requirements also skyrocket. That is where a good team comes into play to manage various aspects of online stardom. Understanding that trustworthy professionals are a necessity for creators, Amouranth has come up with her latest service that will lend a helping hand. 
Amouranth launches "RealWork" to help creators
ADVERTISEMENT
Article continues below this ad
Amouranth has been in the content-creating space for quite a long time. She is very much aware of the ins and outs of the industry. Using her experience and knowledge of the field, Kaitlyn decided to launch "Realwork". A company that will provide management and help to content creators.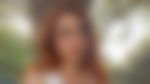 On Twitter, Amouranth posted a series of tweets, recounting why creators need "Real work". "We specialize in helping creators monetize thru platform sponsorships and helping them run and manage their special "fan" sites," said Amouranth on Twitter. The main mission of this service is to help the creators manage their time much more sufficiently, so they can focus on the "important" things. 
ADVERTISEMENT
Article continues below this ad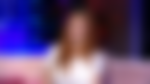 "make better content, or give yourself a much needed break. You can't buy discipline (but having team members in your corner sure helps to keep you from burn out), but for everything else there's @ItsRealWork," Amouranth further added. 
Realwork is not just for the content creators on Twitch and YouTube. Kaitlyn's service also offers help to creators of the Adult industry. With a tweet on their official account, the company made their views clear, "COMPANY NAME IS "REAL WORK," BECAUSE S*X WORK IS REAL WORK, AND S*X WORKERS SHOULD BE ABLE TO HAVE ACCESS TO TRUSTWORTHY AND PROFESSIONAL RESOURCES…"
ADVERTISEMENT
Article continues below this ad
WATCH THIS STORY: Video Game Franchises returning to Console
What do you think about Amouranth's latest project? Do you think this will actually be helpful for the creators? Let us know in the comments below!