"Makes Me Almost Tear Up" – MrBeast Reveals His Hardest Ever YouTube Challenge
Published 12/22/2021, 11:01 AM EST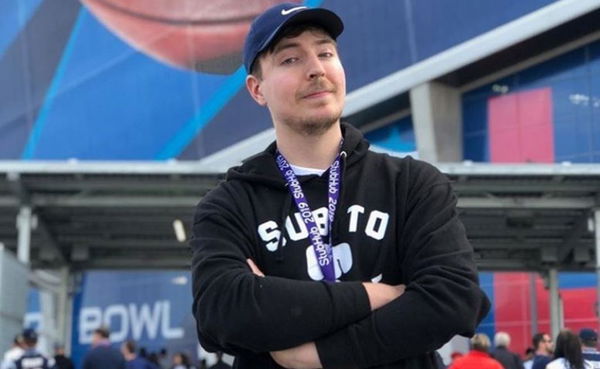 ---
---
MrBeast has certainly made his mark in the streaming community and fans all over the world adore the American YouTuber for his mind-blowing videos. One of his recent and most viewed videos was the $456,000 real life Squid Game challenge where he got participants to take part in a real life rendition of the popular Netflix series. The video has 179 million views on YouTube.
ADVERTISEMENT
Article continues below this ad
Speaking of challenges, in a recent interview, the YouTuber was asked about which challenge was the hardest he had ever done, physically.
ADVERTISEMENT
Article continues below this ad
On the 21st of Dec 2021, Marques Brownlee shared an interview featuring MrBeast. In the video, Marques Brownlee asked 20 questions to MrBeast, and it's a must-watch if you're a MrBeast fan. Marques is an American Youtuber with over 15 million followers who's known for his tech-related videos.
The interview has already crossed over a million views and garnered over 100k likes. And these figures are rising with each passing minute, which reflects the popularity of the American streamer.
MrBeast replies to Marques' question about the most difficult stunt
In the interview, there's a part where Marques asks MrBeast:
"What's the hardest challenge that you have ever done, physically speaking?"
ADVERTISEMENT
Article continues below this ad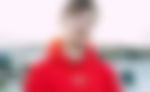 To which the YouTuber replied, "It's actually when I buried myself alive. Yeah, I buried myself alive for 50 hours. I am sure footage on-screen. It was brutal because, I will be honest, coffins aren't comfortable and my back was hurting, and like 30 hours in, I was like I almost got out. Like even just thinking about it, it makes me almost tear up. It was so painful on my back." 
In one of his challenges, MrBeast buried himself alive in a glass coffin for 50 hours. Which, clearly, sounds like a horrible experience. Especially since the person can't even change their posture for over two days. That video got the YouTuber over 150 million views and remains one of his most popular stunts.
ADVERTISEMENT
Article continues below this ad
Comment below and share your favorite MrBeast stunt.
Watch this Story–Toughest Video Game Bosses of All Time