Mandalorian Star to Play a Vital Role in Dying Light 2
Published 10/01/2021, 12:37 AM EDT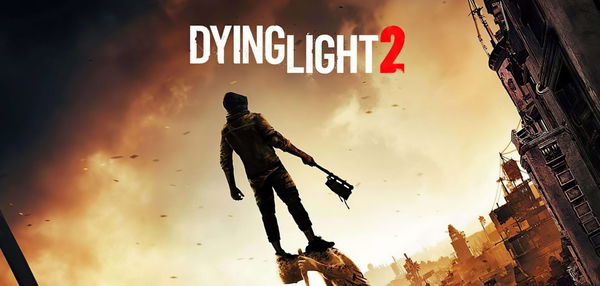 ---
---
Techland had some upsetting news for Dying Light 2 fans earlier this month. Techland officials revealed a new release date for their upcoming title, delaying it from a winter 2021 release to early 2022.
ADVERTISEMENT
Article continues below this ad
Now, it looks like the devs have made up for it with their latest announcement. During tonight's live stream of Episode 4 of the Dying 2 Know series, via Techland's official Twitch channel (later uploaded on YouTube) the devs revealed a few in-game characters along with a "famous face" gamers can expect to see.
ADVERTISEMENT
Article continues below this ad
Dying Light 2 Stay Human: A new character's introduction
Previous episodes in the series brought Aiden Caldwell, the protagonist, along with the monsters the players will face, to light. Techland later displayed perhaps the title's most essential mechanics, parkour, and creative combat.
But episode 4 was unique in its own way. According to Tymon Smektala, lead game designer at Techland, what was revealed earlier was just the "tip of the iceberg". The latest episode took players on a journey in the vast open-world of Dying Light 2; while deep-diving into the creation of the environment and the theme track of the game. The devs also revealed various secrets of "The City". But the highlight of the event was at the end. A classic name-drop/ face reveal of one of the most important characters in the game, Lawan.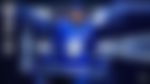 Following the face reveal of Hakon played by David Belle, the inventor or parkour, Lawan's release had much more buzz around it thanks to the character's importance and the devs making the fans curious. The important citizen, Lawan, needed an actor who'd do justice to the role and the devs have made a perfect choice. It's Rosario Dawson! The Mandalorian series, Sin City and Men in Black actor will be the face of Lawan, who seeks revenge.
ADVERTISEMENT
Article continues below this ad
Lawan: A key character in Dying Light's
Rosario expressing her love for the game and her character revealed an important feature. She said, "how she is, is really dependent on you, the player. Is she going to be this rage-filled killer who is obsessed with her goals? Or will she be a night runner who risks her life to save others?"
Senior Writer, Piotr Mostowski, later discloses that Lawan, even though she has a considerable impact on the plot, is a lot more than just that. She will react based on players' in-game decisions, which will ultimately decide how the story goes.
ADVERTISEMENT
Article continues below this ad
Rosario Dawson in a video sure does sound exciting to the community as many fans took to Twitter, YouTube's comment section, and the Twitch chat to react to the announcement. Dying Light 2 Stay Human comes out on February 4, 2022. What are your thoughts on the game and the new character?
Watch this Story: The Most Interesting Secret Locations in GTA 5
Trending Stories