Mario and Animal Crossing Fail to Top Nintendo's Most Downloaded Games of 2021
Published 12/29/2021, 7:00 AM EST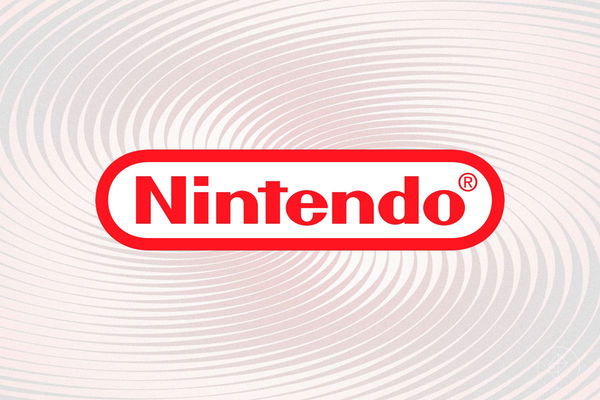 ---
---
The Japanese-based gaming giant Nintendo has some amazing games in their Switch eShop this year. Speaking of Nintendo, they are pretty much famous for their evergreen gaming franchises. Like Pokemon, Mario, Sonic, The Legend of Zelda, and many more. It's been decades since the Japanese giant has been entertaining the fans.
ADVERTISEMENT
Article continues below this ad
And recently, they shared an amazing piece of news that will reflect the worldwide popularity of Nintendo. They shared the list of top most downloaded games of the year 2021 and unfortunately, Mario and Animal Crossing aren't on the top.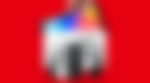 ADVERTISEMENT
Article continues below this ad
On the 28th of Dec 2021, Nintendo became a hot topic for the entire gaming community. When they released a list of the top 30 most downloaded games of this year.
And there's one more thing to keep in mind, this data only includes digital sales. It's surprising to know that the list has some exciting titles like Monster Hinter Rise, Mario Kart 8 Delux, Minecraft, and many more.
Nintendo top 10 releases of 2021 and more
No doubt the fan witnessed the release of some amazing Nintendo games this year. In fact, some games broke sales records and achieved other milestones as well. Games like Monster Hunter Rise, Pokemon Brilliant Diamond, Super Smash Bros. Ultimate, and a few others have been literally undisputed in terms of sales. According to mynintendonews, here's the list of the top 10 games of the year 2021:
Monster Hunter Rise
Among Us
Pokemon Brilliant Diamond
Momotaro Dentetsu: Showa, Heisei, Reiwa mo Teiban!
Pokemon Shining Pearl
Human Fall Flat
Super Mario 3D World + Bowser's Fury
Mario Kart 8 Deluxe
Minecraft
Super Smash Bros Ultimate
ADVERTISEMENT
Article continues below this ad
All these games have earned their place on this list. All these games performed very well in terms of sales. Also, Pokemon Brilliant Diamond had a blast launch, and it literally dominated every other game in terms of sales.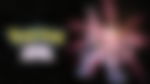 Some fans might be aware that just a few weeks back, Pokemon Brilliant Diamond and Pokemon Shining Pearl broke the sales chart in the UK. Both these games topped the sales charts in the UK by beating some most anticipated games like Battlefield 2042, Call of Duty: Vanguard, FIFA 22, Marvel's Spider-Man: Miles Morales, and many more.
ADVERTISEMENT
Article continues below this ad
Comment down and share about your favorite Nintendo gaming series.
Watch this Story: Most Hated Features of Fortnite Chapter 2