Marvel's Avengers Dev Assures that They Haven't Forgotten About Spider-Man
Published 08/17/2021, 11:55 AM EDT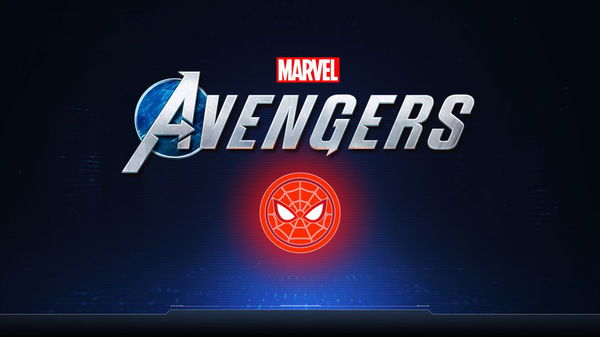 ---
---
Your friendly neighborhood Spider-Man could be on his way to your PlayStations before 2022; developers confirm Spidey will be available in Marvel's Avengers as a DLC.
ADVERTISEMENT
Article continues below this ad
The superhero was one of the original heroes to be in-game, even being revealed before the launch of the game. But there was nothing to show at Square Enix from Crystal Dynamics for the character.
Marvel's Avengers: The devs thoughts on Spiderman
ADVERTISEMENT
Article continues below this ad
Despite disclosing Spider-Man before the launch of the game and even after the recent announcement, there isn't much information out there to know how things will look like. The devs have been extremely secretive regarding the web-slinger who is also one of the most highly valued comic characters of all time.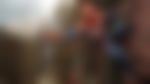 Watch this Story: BEST ANIMAL CROSSING: NEW HORIZONS MODS THAT A PC VERSION COULDVE HAD
In talks with ScreenRant, Scott Walters, Marvel's Avengers Senior Game Designer stated, "In terms of what we can say now, we've always scheduled and looked to bring Spider-Man out in 2021 for PlayStation owners,". This is in line with the first announcement confirming Spider-Man, regarding the exclusivity of the character for PlayStation owners only. What one should know is that Sony had originally acquired all rights for Spider-Man before Marvel made a name of its own.
Even though Marvel's Avengers release of updates has been delayed for regular maintenance patches. The game is introducing its third playable character, Black Panther, in the latest update; King T'Challa appearing in War for Wakanda Expansion. And with just a few months to go before 2022, we can expect Spidey to be a part of the update if there are no delays.
ADVERTISEMENT
Article continues below this ad
When can we expect to know more about Peter Parker?
Walters continuing on his statement said, "That is still on track, so we'll have more announcements later on this year.". So we could expect to see the gameplay or get some information about Spider-Man soon enough. Although, it is hard to judge the importance of him in-game as there no news on him playing a role in the grand scheme of the game or just being a simple DLC.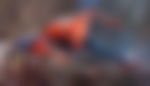 ADVERTISEMENT
Article continues below this ad
Either way, having a character like Spider-Man to swing around in the game is a treat in its own way. But limiting him to PlayStation could further stir up the controversy. What are your thoughts on the hero and the exclusivity deal?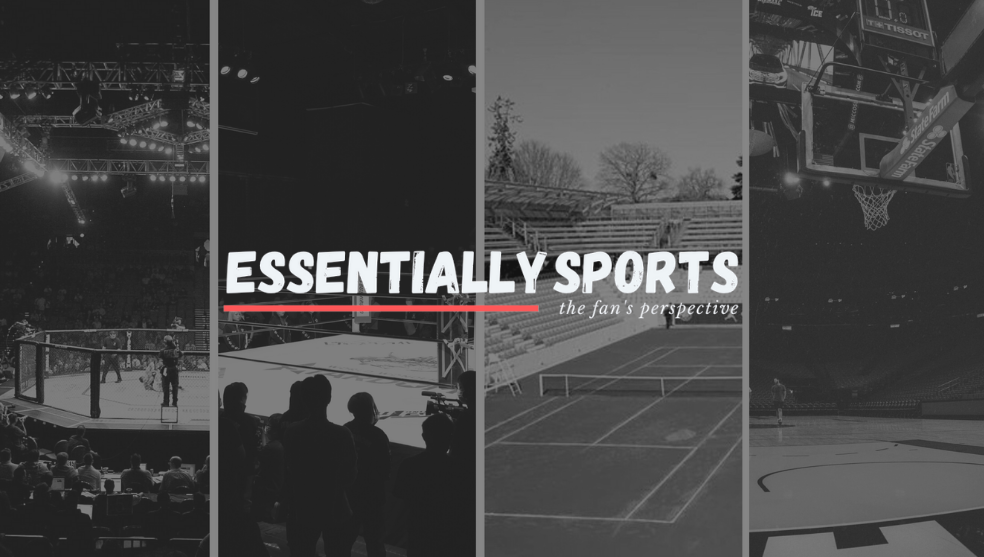 Trending Stories