Marvel's Avengers: Latest Addition to the Game Has Left Fans Annoyed
Published 10/08/2021, 11:59 AM EDT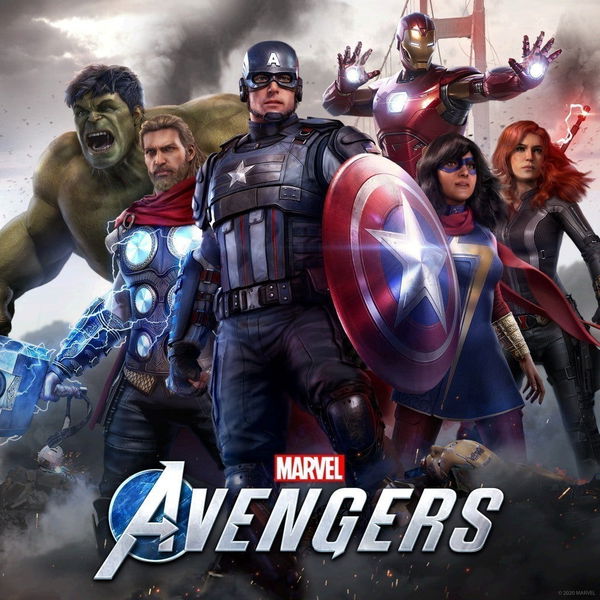 ---
---
Crystal's Dynamics' Marvel's Avengers recently made its way to Xbox with the Game Pass on 30th September. The game received a massive rise in the player count because of the addition, making its way to the top 10 charts of most played Game Pass titles. But the developers' latest decision to add a controversial feature to the game's in-game purchases has left fans disappointed, with many pointing out how the developers were not true to their word.
ADVERTISEMENT
Article continues below this ad
Marvel's Avengers: the New Update Backfired?
As the title was gaining the long-awaited popularity among fans, Crystal Dynamics decided to make the best out of the situation. But they might have just shot themselves in the foot.
ADVERTISEMENT
Article continues below this ad
The devs recently added a new feature "consumables" to the in-game market. The consumables act as catalysts to increase the player's XP gain and resource supply by a lot.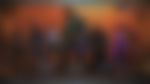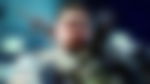 According to the patch notes on the official blog, the devs claimed "We added a Consumable category in the Marketplace where you can purchase Hero's Catalysts and Fragment Extractors. You can purchase a consumable with a one-day duration for 100 Credits, a three-day duration for 250 Credits, or seven-day duration for 500 Credits." 
But this did not go down well with fans, and rightly so. The game previously only offered purchasable cosmetics in the market. However, the new consumables that help with XP boost and other aspects are purchasable by credits, which in turn cost real money. Earlier this year, the devs had nerfed the XP gain procedure slowing down the curve.
Now, a feature to speed up the same attribute does not make much sense to fans.
ADVERTISEMENT
Article continues below this ad
A promise broken?
What's more heartbreaking is that the devs had previously stated the "Pay-to-Win" feature would never make its way to the game. In a showcasing at E3 2019, Megan Marie, Senior Community Manager had claimed, "Our promise to the community is that we won't have random loot boxes or pay-to-win scenarios." The statement was met with loud cheers from the audience, as per VGC.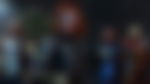 ADVERTISEMENT
Article continues below this ad
The addition of "consumables" has faced a lot of backlash from the community. With developers being heavily criticized for the same on Twitter and the developer-recognized subreddit, r/PlayAvengers, while people express this pain and unhappiness as memes. What are your thoughts on Crystal Dynamics and Square Enix's latest update?
Watch this Story: Spookiest Games to Play on Xbox this Halloween
Trending Stories