Marvel's Midnight Suns Announced at Gamescom 2021 delayed to Second Half of 2022
Published 11/05/2021, 5:41 AM EDT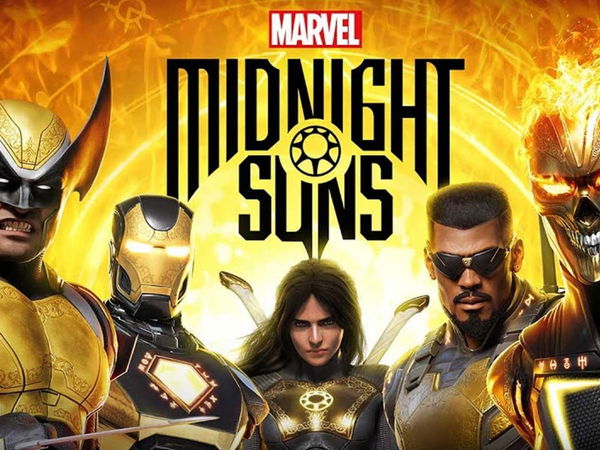 ---
---
Marvel's Midnight Suns got delayed and fans need to wait for another 7 months. On 3rd Nov 2021, it was announced shared that the game would release sometime in mid-2022. The reason behind this delay is that the devs need some more time to improve the game.
ADVERTISEMENT
Article continues below this ad
Firaxis Studios is the official developer of the game and shared that this delay was a hard decision for them as well. The studio also shared that this delay will be totally worth it and will make this game the "best game possible."
This is the third popular game that got delayed this year after Cyberpunk 2077 and The Witcher 3: Wild Hunt. Apart from these, a lot of other games were also delayed this year because of various reasons, most of them covid-related.
ADVERTISEMENT
Article continues below this ad
Jake Solomon (Creative Director) and Garth DeAngelis (Senior Franchise Producer) shared through the tweet:
"We believe in our creative vision for Marvel's Midnight Suns and want to do justice in delivering an unforgettable adventure set in the supernatural side of the Marvel. These extra months will be used to add more story, cinematics and overall polish and will be essential in helping us make our vision a reality."
It looks like the devs will improve the storytelling and animation aspects of the game. There is a high chance that the studio will come up with something amazing, as seven months is a significant amount of time.
As for now, fans must hold on to their patience and wait for any further announcement. The devs will sure come up with new updates regarding the content being added to the game in the coming months.
Marvel's Midnight Suns: more details
According to Collider, here's what the game is all about:
"Marvel's Midnight Suns was announced during Gamescom's Opening Night Live back in August and was originally set to release in March 2022. The game sees players taking the role of The Hunter, a brand new hero that is revived by the titular organization to help fight against their mother Lilith, the Mother of All Demons.
"The familiar tactical gameplay from Firaxis will be injected with a new card system, which has seen some division online. This new system will see a set of actions that can be taken drawn at the start of each turn."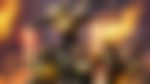 Credits: Marvel
The game features around 12 superheroes from marvel comics. All these superheroes belong to popular franchises like X-Men, Runaways, and The Avengers. Also, more heroes will be added later on. The game will release on PC, Nintendo Switch, Xbox One, Xbox Series X&S, Playstation 4, and Playstation 5.
ADVERTISEMENT
Article continues below this ad
The game will be available to purchase on Steam and Epic Game store. And as of now, nothing is certain regarding the release date and pricing of the game.
Comment down and let us know who's your favorite Marvel superhero.
Watch this Story: The Best Games Releasing on PlayStation, Xbox, and Pc in November 2021
ADVERTISEMENT
Article continues below this ad