Marvel's Spider-Man 2 casts horror icon as Spiderman's new villain, Venom
Published 09/10/2021, 2:51 PM EDT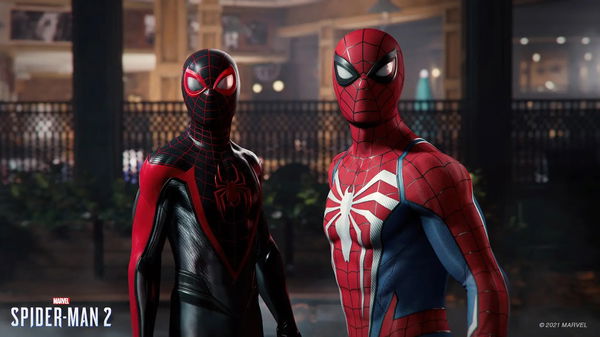 ---
---
Amid the flurry of eye-catching announcements made last night at the PlayStation Showcase 2021, Gamers finally got the very first look at Spiderman's new villain, Venom. Bringing Venom as a villain in Spider-Man 2 is quite a smart move. The fight between these two powerful characters will be a treat to all the fans.
ADVERTISEMENT
Article continues below this ad
Moreover, this big reveal comes with another announcement that the iconic villain of all time Tony Todd will give the voice to Venom.
ADVERTISEMENT
Article continues below this ad
Tony Todd is best known for portraying the villain in all four movies of the superhit Candyman series. The 4 Candyman series are:
1992 original Candyman
1995s Candyman: Farewell to the Flesh
1999s Candyman: Day of the Dead
2021s latest Candyman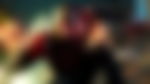 In the YouTube video (reveal trailer), the first villain in the fight has not been identified yet. The trailer features the Spidey duo fighting forces of evil and the spine-chilling entry of the Venom. Spider-Man: Miles Morales was a great hit back when it was first released.
According to Sony, as of 31 December 2020, the game had sold over 4 million copies across PlayStation 4 and PlayStation 5.
WATCH THIS STORY: Ten Mightiest Weapons of Genshin Impact
In the PlayStation recent blog post, Ryan Schneider said, "Did you catch that final line at the end of the trailer? We're so happy to announce that Tony Todd will be voicing the symbiote-fueled in Venom in Spiderman Marvel's Spider-Man 2." He also welcomed back Yuri Lowenthal and Nadji Jeter for the ultimate role of peter and miles, respectively. He also highlighted the point that the company is extremely fortunate to work with such talented and skilled people.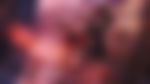 ADVERTISEMENT
Article continues below this ad
Spider-Man 2 is not the first project by Tony Todd
This is not the first time when Tony Todd is lending his voice to a character in a video game. He has lent his voice to tons of different characters in video games in the past, including Marvel's Blade, Night Staker, Viper, and Dota 2's Dragon Knight. He has also worked as a narrator in The Legend of Dragoon. Apart from all this, he has also worked in Admiral Tommy Briggs in Black Ops Cold War and in Episode Two and Half-Life: Alyx.
The trailer looks quite promising. And the general take is the game will be worth the long wait. Spider-Man 2 is all set to release in 2023, but the exact date of the release is still a mystery.
ADVERTISEMENT
Article continues below this ad
Are you excited about the Venom entry in Spider-Man 2? Let us know in the comments below.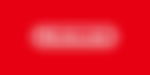 Trending Stories