Mass Effect Legendary Edition: Graphics Comparison For PlayStation 5 and Xbox Series X
Published 05/17/2021, 7:50 AM EDT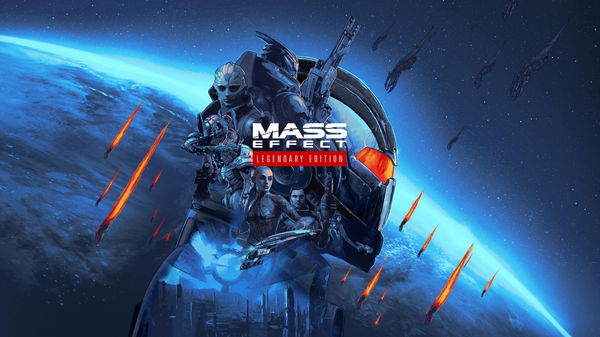 ---
---
Mass Effect Legendary Edition came out a few days ago in a completely new avatar. This remastered version from Bioware has actually done a fair bit of work in the graphics department. Or at least that is what Bioware has claimed. The first thing that the studio flaunted were the graphics settings of the titles. That included the support for 4K resolutions, ultrawide monitors, new lighting and sharper textures.
ADVERTISEMENT
Article continues below this ad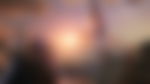 However, most players will only believe these sorts of claims once they test it on the new-gen consoles. There have already been some criticisms about the low-tech graphics menu for each of the games. The menus hardly have any options or even sliders to set things at an optimum range. Instead, there are only six options that players can either turn on or off. It is the same for Mass Effect 1, 2, or 3.
ADVERTISEMENT
Article continues below this ad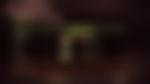 It is also disheartening to see that the PC settings are a lot less optimized than the consoles. The Anti-Aliasing however is a welcome attribute in these games. Older games usually possessed jagged edges in the details and this feature helps smooth out as much as possible. For PC players the demand for requirements still stands pretty low compared to most next-gen titles.
CPU: Intel Core i7-7700 / AMD Ryzxen 7 3700X
RAM: 16GB
GPU: Nvidia GeForce GTX 1070 / AMD Radeon Vega 56
GPU VRAM: 4GB
Storage: 120GB
DirectX: 11
OS: Windows 10 (64-bit)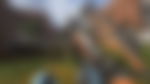 Mass Effect Legendary Edition graphics comparison for console
YouTube channel ElAnalistaDeBits is back with a PS5 vs Xbox Series X/S comparison video. The video showcases comparisons between the framerate and visuals of the game on both consoles. As far as visuals and graphics are concerned, both the new-gen titles perform almost the same.
The features and textures appear marginally better on the PlayStation 5, but that said it is not consistent. The frames with motion blur appear more realistic on the Xbox. Frame-rate wise both the consoles offer a constant 60 FPS in native 4k resolution. However, this stat only pertains to the 'quality mode'. In the 'performance mode', the scales are a lot titled towards Xbox. On Xbox, the frame rates are as high as 120 FPS but it is stuck at 60 on the PS5.
ADVERTISEMENT
Article continues below this ad
The Xbox also champions in the load time section. Because of Xbox's superior backward compatibility feature, the time difference is quite noticeable. On PS5 the clock stopped at 15 secs while the Xbox opened up the game to play in just four!
Mass Effect Legendary Edition is available on PlayStation 4 (PS5 via BC), Xbox One (Xbox Series X|S via BC), and PC.
ADVERTISEMENT
Article continues below this ad