Massive Blunder in New Zealand Drives Elden Ring Fans Crazy on Twitter
Published 01/17/2022, 10:51 AM EST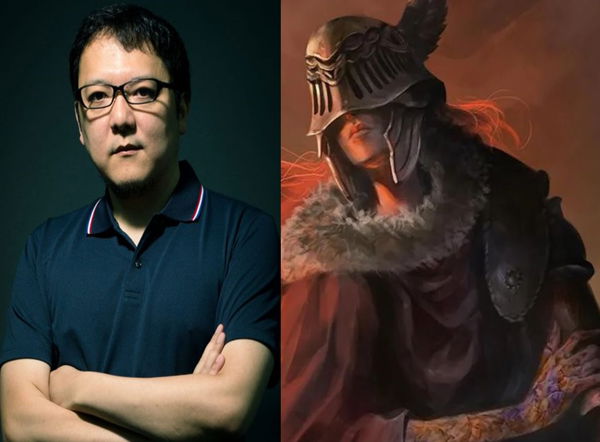 This year's most anticipated game, Elden Ring, is soon going to release worldwide next month. And the preparations for the launch are already in full swing. However, the title just witnessed an unexpected blunder in one of the regions where it will soon go on sale.
Some retail stores in New Zealand were recently asked to return and destroy Elden Ring marketing standees they had because the name of creator Hidetaka Miyazaki featured on the top was spelled incorrectly. The news came out via a tweet from Lance McDonald on Twitter, who posted the images of the standees as well, having the first and last name of the creator.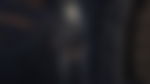 Elden Ring fans give hilarious reactions to the epic fail!
Although it's not acceptable generally; mistakes are quite common in any industry. And when it comes to gaming, then it happens a lot on various fronts.
However, it gets highlighted a lot whenever a fan-favorite title is associated with the mistake. And Elden Ring is no exception to this, being the most awaited game in the world right now. It is truly unfortunate that the FromSoftware project had to see an unwanted situation in New Zealand.
Elden Ring game's physical copies in New Zealand stores had Miyazaki's name misspelled as "Hidetaki Miyazaka."
All things considered, this is surely not an ideal situation. Especially for a game like Elden Ring whose creator is the renowned Hidetaka Miyazaki.
However, as soon as the news spread, fans also came up with interesting and mostly hilarious reactions to this Elden Ring incident. While some criticized the stores for disrespecting Hidetaka, others went off on a tangent.
Several users were desperate about the 'special copies' of the game having an incorrect name of the creator. According to them, these units would make for an epic collector's edition for anyone who's able to get them right now.
Here are some of the most insane reactions to be found:
The much-awaited game arrives on February 15, 2022, for Xbox Series X and Series S, Xbox One, PC, PlayStation 5, and PlayStation 4. Are you excited about the upcoming open-world title? Let us know in the comments.
WATCH THIS STORY: Worst Video Game Movie Adaptations