Massive Criticism Against 343 Industries Sees Halo Subreddit Take Action
Published 12/05/2021, 9:30 AM EST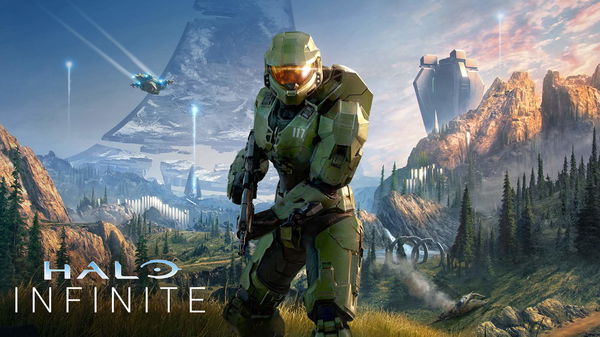 Halo Infinite released its multiplayer ahead of schedule on November 15. Players had a lot of good things to say about the mode. However, the game does have its own fair share of issues and as it stands, the gaming community is known for its fair share of criticism. In a surprising turn of events, the game's official subreddit turned into such a cesspool of hate that the subreddit has been locked by the moderators.
ADVERTISEMENT
Article continues below this ad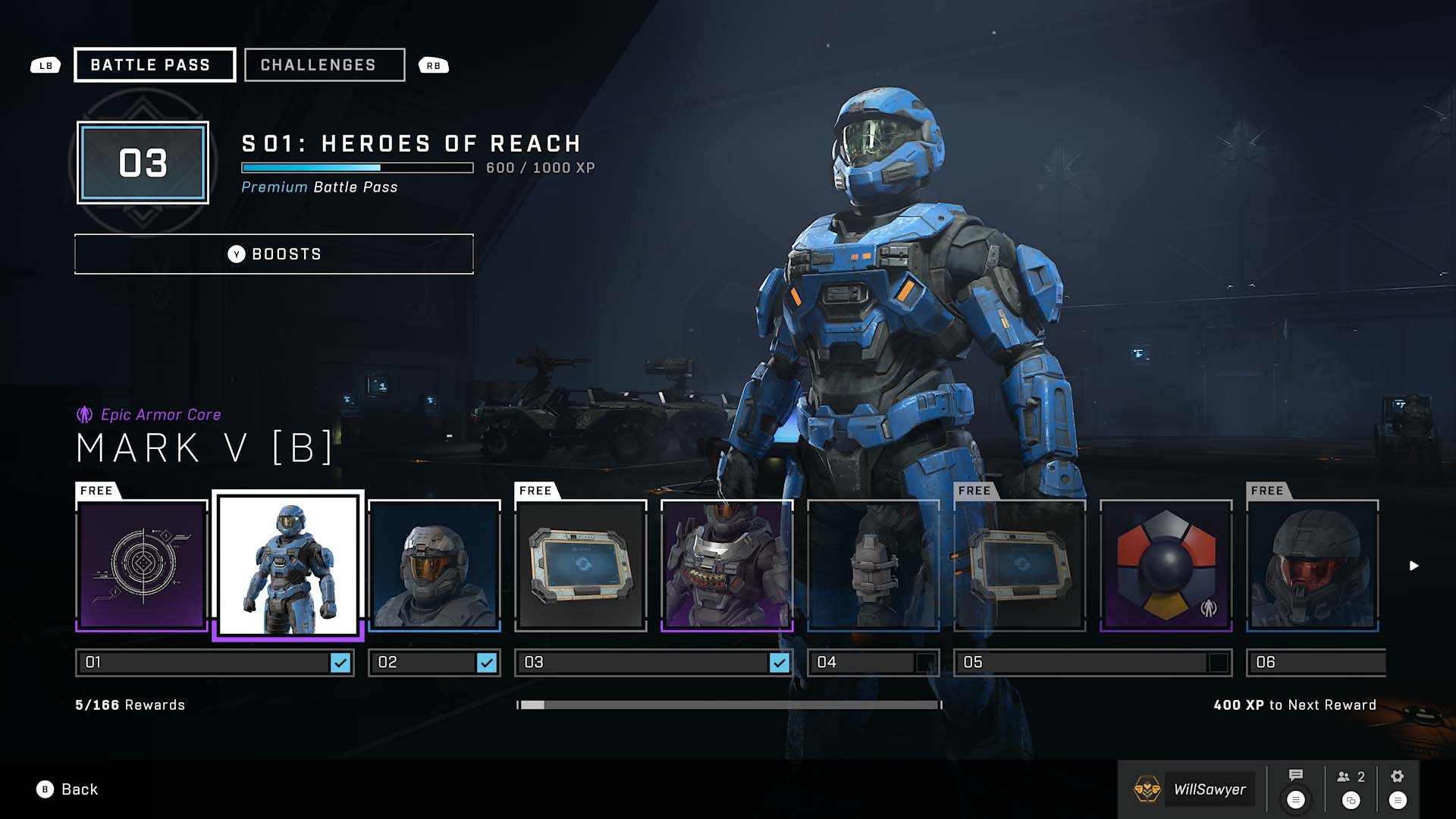 Watch Story: Most Hated Features of Fortnite Chapter 2
ADVERTISEMENT
Article continues below this ad
The game, while offering an amazing experience, does still come up short in multiple accounts. There are multiple issues that plague Halo Infinite. Slow and daunting progression, heavy emphasis on monetization, bad net code which causes missing of shots and the absence of classic game modes have led to the game being short of a phenomenal title.
Halo subreddit locked down
The Halo subreddit is supposed to be a forum of debate and discussion. Free-flowing, civil discourse is supposed to take place, which will allow the developers to take action. However, recently, the forum has been a witness to a cesspool of hate and toxicity. In fact, the amount of negativity was so rampant that the mods had no choice but to temporarily lock down the sub,
The mods took to a Reddit post to announce members about the decision.
ADVERTISEMENT
Article continues below this ad
The post covered a few aspects that were going around for some time. Firstly, the moderators addressed the insults. They called upon people to not break the subreddit's rules even in response to another rule breaker. The mods also added that the criticism of the game is extremely important. However, they reiterated that low-effort critiques and rants will not be tolerated. Instead, thought-out and informative posts on an issue will be looked at favorably by the mods.
The subreddit is locked down up until Monday. Till then the mods have added a few links regarding the progress of the game. They have done so with the intention that when the lockdown does get lifted, all contributors will be on the same page about the state of the game.
ADVERTISEMENT
Article continues below this ad
Angry gamers and Reddit prove to be a deadly cocktail. Hopefully, this lockdown will allow everyone to cool down and the Halo subreddit will be back to normal.