Massive GTA 6 Leak Reveals Details About a Possible Location in the Game
Published 10/18/2021, 1:30 PM EDT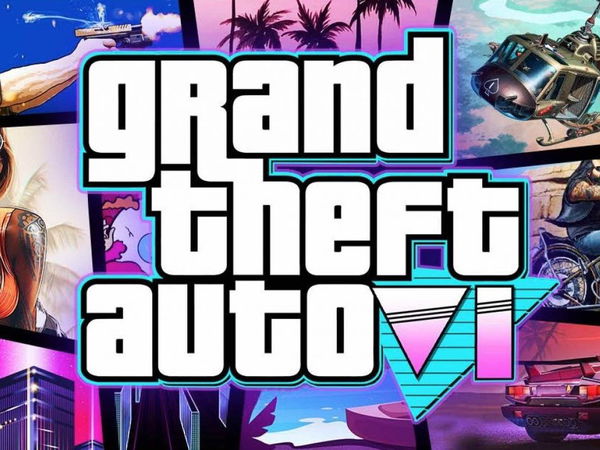 As each day passes, Rockstar Games continues to stray from going public with any news of the next mainline title in the GTA franchise, GTA 6. While rumors, leaks, and theories continue to rise, a new leak hinting at the next location setting for the game has popped up as a job listing on the official website.
ADVERTISEMENT
Article continues below this ad
GTA 6: where will the next GTA title take the players?
ADVERTISEMENT
Article continues below this ad
Lately, rumors/leaks suggesting a brand new location for the game have been circulating. Even though there have been different names in the mix, what looks like the most concrete guess is Florida.
Now, a post on the subreddit dedicated to the apparent sixth installment in the series, r/GTA6, refers to a job listing on the Rockstar Games site, highlighting all the points suggesting the application is for a GTA game. It also explains why the game could take players to a state that is infamous for its wildlife experiences.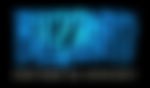 The post focuses on the point that says, "The visual effects help to immerse the player in a believable world, from using ambient effects for things like insects around the player and rain dripping off buildings up to large scale destruction events like skyscrapers crashing to the ground."
Given previous reports suggested a Florida-based setting for the game, the unnamed game's description only seemed to raise the hopes of the community. The point also talks about "large-scale destruction", which some individuals believe confirms the rumors of hurricanes being part of the title, to some extent.
ADVERTISEMENT
Article continues below this ad
Is the Job listing really for a GTA title?
Popular GTA 6 insider and YouTuber, MrBossFTW cracks down on all the essential details of the leak in his latest video and puts forward his thoughts on the recent reports.
As per MrBoss, the listing may or may not be for GTA 6. Basically saying the information provided in the description simply isn't enough to confirm which title Rockstar is hiring for.
ADVERTISEMENT
Article continues below this ad
The insects the post mentions could also be a part of the Red Dead Redemption 2 patch, and destruction, in general, is part of almost every Rockstar title. As far as the skyscraper is concerned, players might finally see the incomplete building in GTA 5 fall. Or the devs might let the construction finish? Who knows?
Watch this Story: The Best Minecraft Mods to Try