Massive Leak Reportedly Breaks Sonic Frontiers' Mysterious 2022 Release Date
Published 12/28/2021, 7:00 AM EST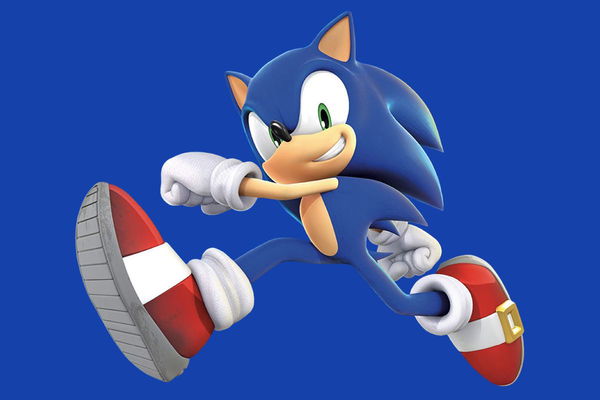 ---
---
Sonic Frontiers might release on the 15 of November 2022. PlayStation Game Size took to Twitter to release this news regarding a potential launch date.
ADVERTISEMENT
Article continues below this ad
Earlier this December, Sega, and Sonic Team revealed the game Sonic Frontiers at The Game Awards; this title from the Sonic series is expected to be an "open-zone realm" game.
Sonic Frontiers' maybe Just "Place-Holder"
ADVERTISEMENT
Article continues below this ad
Sega and Sonic Team announced the probable time for the release. They stated the release date would be during holiday 2022 a while ago. But, it was on 27 December that PlayStation Game Size offered a specific launch date for Sonic's new venture.
However, the account wasn't late to acknowledge this date may not be accurate. PlayStation Game Size is the database tracker for PlayStation. They also said the release date can be "Just Place-Holder."
Well, only time will tell whether it's a placeholder or not. Till then fans are busy celebrating the announcement of the release date.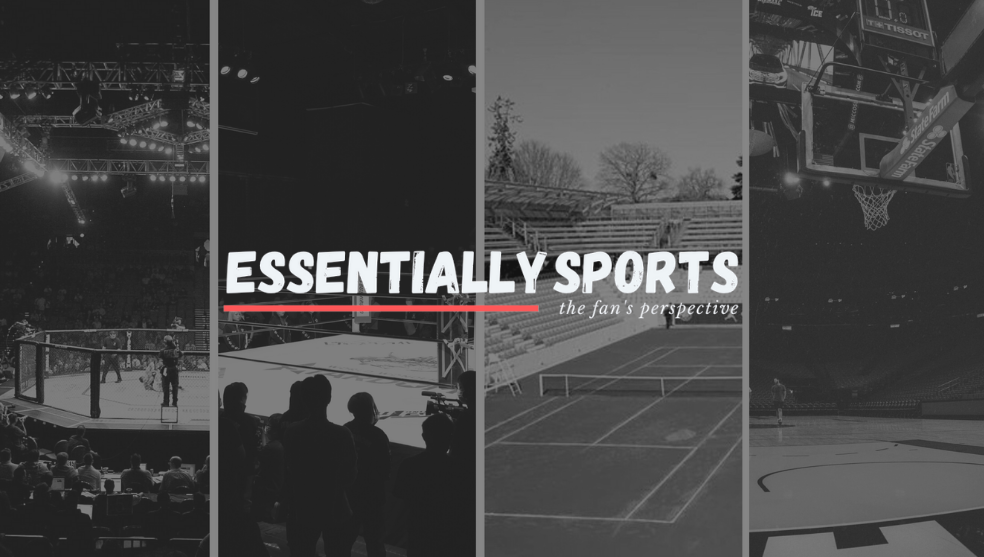 The title is under development for PS4, PS5, PC, Xbox Series X/S, Xbox Switch, and Xbox One.
New title release date is a week after Sonic Forces 5 Anniversary
Sonic Forces was released on the 7 of November 2017. The game is noted as the last major title of the series. And if the leaked release date is true, then Sonic Frontiers will release after a week of the 5 anniversary of Sonic Forces.
The launch of Sonic Forces also marked the 25 anniversary of the Sonic the Hedgehog series.
ADVERTISEMENT
Article continues below this ad
This title has sparked excitement among Sonic Hedgehog fans. They deserve a bombarding title after a prolonged wait of five years.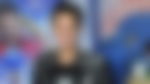 Moreover, it was not the only huge announcement from the Sonic family. During the annual award show, The Game Awards, Jim Carrey and Ben Schwartz also revealed the trailer of Sonic the Hedgehog 2.
ADVERTISEMENT
Article continues below this ad
One thing's for sure Sega and Sonic Team has plenty in store for their fans in the upcoming year.
WATCH THIS STORY: Why is GTA San Andreas so Good?