Massive Nintendo Leak sends Fans into Meltdown
Published 10/20/2021, 5:43 PM EDT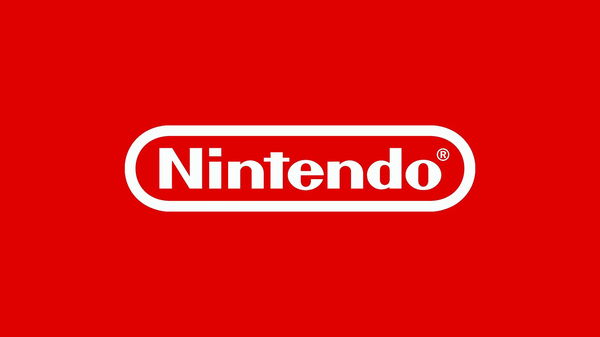 ---
---
This week has been pretty wild for Nintendo and its fans. From Nintendo revealing the prices for the Switch Online + Expansion Pack to rumors suggesting a brand new Switch model could be in the works, the community has seen it all. However, it's only Wednesday. The week hasn't ended yet and nor have the insiders and leakers taken a break.
ADVERTISEMENT
Article continues below this ad
The new trailer for Game & Watch: Legend of Zelda was revealed recently, and fans also got a fresh look at the long-awaited Mario Party Superstars. Nintendo dedicated YouTuber, Sunbro Nation talks about all the exciting new content that will make its way to the platform in his latest video. What's more interesting is, he deep-dives into all reports hinting at a Nintendo Switch Digital Only Mode.
ADVERTISEMENT
Article continues below this ad
Nintendo: the rumored digital-only model
The apparent model has been popping up on the internet for quite some time. Now, a new leak suggests Nintendo could actually be thinking of moving onto a next-generation Switch with this idea. Or it could simply be a Switch Lite revision.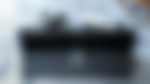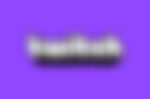 According to Sunbro, industry insider XboxEra talks about the digital model and its possibilities could be accurate. The Nintendo YouTuber later references a Reddit post and a comment from the moderators of the subreddit, r/GamingLeaksAndRumours, and says there is a chance of Nintendo choosing one of the three options.
The first being, Nintendo could opt to follow a similar strategy to Sony's; releasing both variants of a new model. The new model could release with a standard and a digital-only model, with the latter being the cheaper one.
The developers could also choose to release the digital-only successor, Nintendo Switch 2, of the current Switch model to cut down the extra hassle involved with the physical units of games. But a revision of the classic Switch would make more sense.
ADVERTISEMENT
Article continues below this ad
It must be noted that all these reports are relevantly new and there isn't much confirmation regarding the same.
Apart from this, the rumors of the apparent Switch 2 have been strengthening and now the digital-only variant talks have made their way to the fans.
With all the ongoing talks in the community, some even say the new models might not offer backward compatibility. Surely Nintendo wouldn't do that to their fans, right? Not after the backlash they faced for the high pricing of the expansion pack, right?
ADVERTISEMENT
Article continues below this ad
Let us know what you think in the comments section.
Watch this Story: The Worst Strategy Games of All Time