Massive PlayStation 4 Glitch Fuels Rumors Around PlayStation 3 Inclusion
Published 01/25/2022, 11:21 AM EST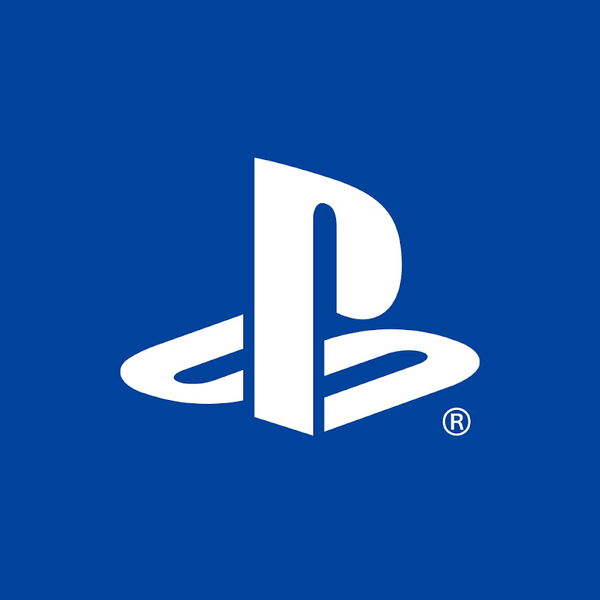 Following the rumors of PlayStation 5 getting backward compatibility for older gen consoles, it seems like there's more to this situation than previously thought. Many gamers recently discovered an unusual glitch in their PS4 consoles' section for trophies. The exception among their listed titles were some PS3 games, being featured along with them.
ADVERTISEMENT
Article continues below this ad
Well, that's quite surprising to witness. Yes, there have been speculations previously regarding classic PlayStation 3 titles to become playable on present gen consoles. But Sony has been silent on the entire matter so far.
But again, fans can't stop assuming the same. Especially after seeing a fresh technical error on their PS4.
ADVERTISEMENT
Article continues below this ad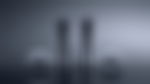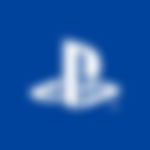 Fans hoping PlayStation 3 titles come to latest consoles!
Seeing such an unexpected glitch was quite amazing for some fans, while others didn't care much. However, the majority of them began to assume that Sony might be testing an upcoming feature for PlayStation consoles.
Furthermore, few users even speculated that their beloved PS3 titles may soon arrive on PlayStation 4 and 5.
Here are some of the most interesting tweets that PlayStation users posted following the occurrence of the 'Trophy glitch'.
I thought it was just me after completing 'Concrete Genie'. 1st I encountered a game bug, while playing on my PS5, which led me to play that level on my PS4, but the platinum trophy wouldn't appear. I went to sync my trophies and got the same PS3 trophies list. PS3 games coming?

— ƐŁ Ըካäงäพỉииỉз (@chavawinnie) January 25, 2022
They are testing around on the live servers. Exciting!! PS3 incoming.

— Dennis H. A. van Leeuwen 🕹 (@Vaeshkar) January 25, 2022
Ps3 games showing up psn store but won't let us buy so I think it's a glitch-bug

— gamingpool@ (@scott59053249) January 25, 2022
Hmm must be different issues happening, PS5 works fine for me but PS4 and PS3 trophies are down. Weird glitch happening tonight I guess

— Hunter 🎮 (@NextGenPlayer) January 25, 2022
What's with the new PS service?
Meanwhile, other rumors for PlayStation have also been surfacing rapidly on the internet in the last month. We are talking about the yet unannounced Spartacus subscription service from Sony. According to the reports so far, it might turn out to be a strong competitor to the Xbox Game Pass platform.
ADVERTISEMENT
Article continues below this ad
Although it's not likely to offer day 1 releases of first-party titles, some of its lucrative features may attract PS fans. Currently, it's not yet confirmed what exact service it will turn out to be, eventually.
PlayStation users are currently waiting for the anticipated game Horizon Forbidden West. The sequel to 2017's Zero Dawn is coming out next month, on February 18, 2022. It will be available for PS5 and PS4. So far, the hype for the awaited entry has been huge among the franchise followers, implying that the launch will be massive.
What are your thoughts on the possibility of PlayStation 3 games coming to the latest devices through backward compatibility?
ADVERTISEMENT
Article continues below this ad
Don't forget to share your reactions. Let us know in the comments.
WATCH THIS STORY: Why is GTA San Andreas so Good?