Massive Respawn Announcement On Star Wars' Future Divides Die-Hard Fans
Published 01/25/2022, 2:04 PM EST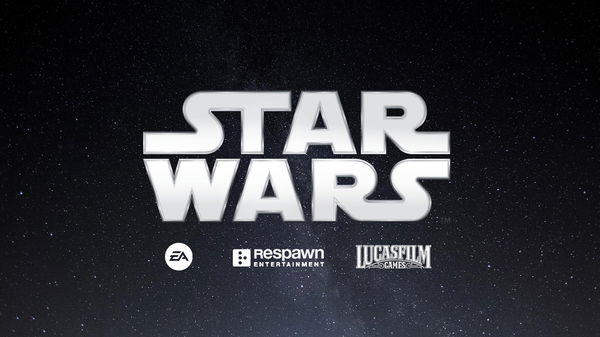 Bringing a massive surprise for the fans, EA just announced that it's working on three new Star Wars projects. Apex Legends' Respawn is the studio that will be in charge of developing these games for the publisher.
Since the launch of the mesmerizing Jedi Fallen Order, it's the biggest news for any Star Wars lover. In case anyone is not aware, Respawn Entertainment was the developer behind the 2019 blockbuster title.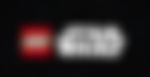 What to expect from the future titles under Star Wars franchise?
Announcing the projects, EA mentioned that Respawn's Stig Asmussen is already busy on the next Star Wars Jedi title. The company didn't exactly reveal it to be Jedi Fallen Order 2, though. However, given that the studio also worked on the original, chances are that its next project is the sequel.
Furthermore, there is a fresh FPS game also, which is being worked upon by director Peter Hirschmann. Apart from this, a third Star Wars strategy title will arrive in the future. For producing the latter, Respawn will partner with the independent studio Bit Reactor.
EA also confirmed that the work has begun already for the three Star Wars games. And at the moment, Respawn is looking to hire more people to join its growing team.
Fans react in a mixed manner to new announcement
Meanwhile, the moment Electronic Arts came up with its major reveal, the fans of Star Wars wasted no time in expressing their feelings. While some of them like the idea of having three new games, others were just simply disappointed.
Many of the users showed their enthusiasm, especially for the next Jedi game being confirmed. Assuming it to be the sequel to Fallen Order, they hoped for it to be as good as its predecessor from 2019.
A lot of fans were furious as well, to not see any news for the next chapter in Star Wars Battlefront series. Since the launch of 2017's Battlefront 2, there's been no update on the franchise's continuation. Hence, it was obvious to see a negative reaction from those who were hoping to hear more optimistic news about the franchise.
This fan just wants Titanfall.
What are your thoughts on the latest announcement from EA? Do you think the Star Wars saga will be better moving forward with the upcoming titles? Let us know in the comments.
WATCH THIS STORY: Most Hated Features of Fortnite Chapter 2