Massive Rule Change Has Banned Star DrDisrespect Tease Exciting Times With Twitch Streamers
Published 08/24/2022, 9:30 AM EDT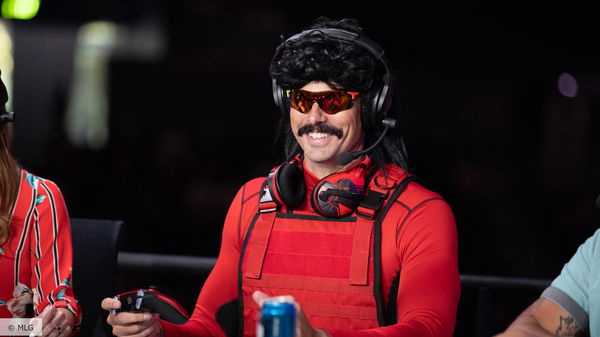 DrDisrespect is a renowned streamer known for his rants and incredibly absurd commentary on a variety of topics. That was one of the rumored reasons why he was banned by his previous streaming platform Twitch. But a new change in rules has brought some joy to his life as now he can stream with other Twitch streamers as well.
In a recent tweet, he excitedly asked other streamers for a gaming collab, as this was after two years that he got the chance to stream with his Twitch friends. Notably, many streamers replied to him, saying that they are willing to have a collab with him as soon as possible.
ADVERTISEMENT
Article continues below this ad
DrDisrespect gets excited about new Twitch rules
In a recent update from Twitch, it was declared that the Twitch Community Guidelines have been changed for the partnered streamers. They said that the old guidelines have been renewed in favor of the streamers to expand their presence on the internet. According to the old guidelines, Twitch streamers were not allowed to stream with banned or suspended streamers on any other platform.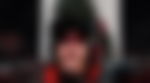 The rules read, "In addition, it is prohibited to use your channel to knowingly feature or advertise a suspended user. We understand that there may be instances where suspended users may appear on your stream due to circumstances beyond your control, such as through third-party gaming tournaments, but we expect that you make a good faith effort to remove them from your broadcast, mute them, or otherwise limit their interactions with your stream."
Who's gaming with the Doc soon? 👀

Yaya yayayaya yayaya yayayaya

— Dr Disrespect (@DrDisrespect) August 23, 2022
But now they have changed it, allowing streamers to stream on TikTok and Instagram Live simultaneously. Also, the streamers are allowed to stream on other platforms like YouTube and Facebook Gaming, but not during the Twitch stream. This new rule made DrDisrespect really exhilarated as he asked the other streamers to have a stream with him as well.
What did streamers reply to Doc?
After his tweet, many popular twitch streamers started commenting on Doc's tweet, saying they want to have a game with him. This included Timthetatman, OpTic Formal, Faze Ronaldo, and a few more.
hey man big fan (physically) hoping to run some games soon with you! im a smaller content creator (https://t.co/Hz9YZ0m2EA) and would love the opportunity!

— timthetatman👑 (@timthetatman) August 23, 2022
ADVERTISEMENT
Article continues below this ad
The fact that Twitch streamers were really happy to get a chance to stream with Doc says a lot about the new rule. This is because it will now allow many streamers to stream across platforms and gain more popularity than before. Notably, DrDisrespect was banned from Twitch in 2020, for unknown reasons.
ADVERTISEMENT
Article continues below this ad
WATCH THIS STORY: Biggest streamers who left Twitch and switched to YouTube 
What do you think about the new rule? Let us know in the comments below.