Massive Twitch Leak Reveals the Staggering Amount of Money xQc, Pokimane, and Shroud Make
Published 10/06/2021, 2:24 PM EDT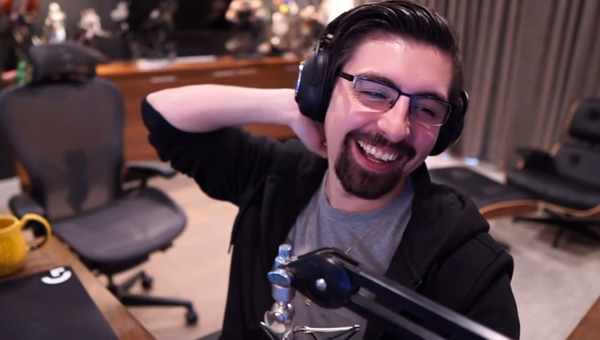 ---
---
Ever wondered how much money you can make as a popular streamer? Well, that question can now be finally answered, as Twitch has undergone a serious attack. For reasons still unknown, the entire source code of the platform has been leaked, along with vital information like passwords, revenue figures, and more. Popular streamers like Shroud, xQc, Pokimane, and a roster of other streamers have been revealed.
ADVERTISEMENT
Article continues below this ad
These top-rated streamers are earning a staggering amount of money that definitely makes it a great career choice. If these leaks are legitimate and the figures are legit, then being a top-rated streamer on Twitch will definitely turn to make you a millionaire.
ADVERTISEMENT
Article continues below this ad
Popular streamers like Shroud won't be happy with leaks
The recent leaks seem like a work of an anonymous hacker who managed to break through the website's defenses. Twitter user, Sinoc, shared the news about the leak on the platform. The user stated that the anonymous hacker has revealed crucial data that has put every streamer at risk. These leak information also contain passwords and other data that can cause them to lose their account.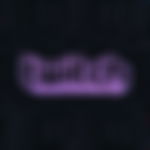 Twitch might see the entry of a brand new competitor
It has already been established that every major streamer is a millionaire. This alone speaks in volumes about Twitch's revenue streamer and how successful it truly is. Recently, Sinoc uncovered information about a new streaming platform soon.
This new website will harness all the important features from Twitch, and add game-specific support for popular titles like Fortnite, Call of Duty Warzone, and many more.
In addition to this, a brand new title Vapeworld is being worked on, which is going to make use of the Unity engine. He also shared images about the emotes, maps, and other vital details of the new streaming platform and the title.
ADVERTISEMENT
Article continues below this ad
Some Vapeworld assets, including some 3d emotes with specular and albedo maps
I don't have whatever version of unity installed that they used, so I'm limited in what assets i can get caps of with stuff like blener and renderdoc.
There's custom unity plugins in here for devs too. pic.twitter.com/6y4woQDcst

— Sinoc (@Sinoc229) October 6, 2021
ADVERTISEMENT
Article continues below this ad
It seems like Virtual Chat will be playing a big role in aiding the platform to have its own identity. This integration will take streaming to a whole another level by making it extremely interactive.
Trending Stories