Massive Twitch Leak Triggers Jeff Bezos 'Pogchamp' Emote Appearing Unexpectedly
Published 10/09/2021, 3:38 PM EDT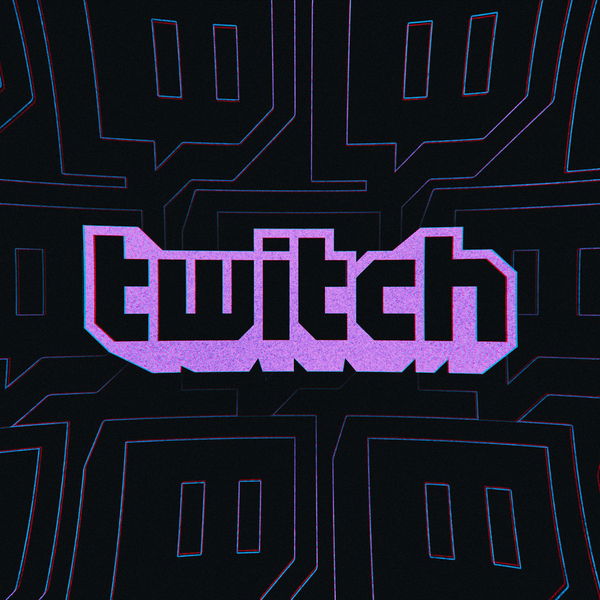 ---
---
Twitch users will definitely be aware of the Pogchamp emote and its sudden rise to fame. The emote was added to twitch in 2012 as a reaction emoji made out of the face of Ryan 'Gootecks' Gutierrez. The emote is used with an intention to express happiness or shock in Twitch chat as a part of endless acronyms, copypastas, and spam.
ADVERTISEMENT
Article continues below this ad
Twitch has been going through some turbulent times the last few days and has fallen victim to a series of hacking attacks. While these hacks released a number of crucial information out to the public, it seems they took their time to engage in some trolling as well. Amazon CEO Jeff Bezos' face appeared with the Pogchamp emote virtually everywhere on the platform, replacing the covers of games like GTA V, Apex Legends, and Minecraft.
ADVERTISEMENT
Article continues below this ad
Jeff Bezos Pogchamp face becomes the troll icon for Twitch
More Twitch shenanigans are afoot. All game directory header pictures on the Web version of Twitch are now showing a closeup picture of Jeff Bezos. It's been like this for the last 2 hours. pic.twitter.com/LcKP9jGMCC

— AnEternalEnigma (@AnEternalEnigma) October 8, 2021
ADVERTISEMENT
Article continues below this ad
The Pogchamp emote was based on an image of YouTuber and Streamer Ryan 'Gootecks' Gutierrez from 2010. It originated from a behind-the-scenes video of the original 'The Pog Championship" where Guttierrez won a game of Pogs. The emoticon was removed from Twitch in 2021 following Gutierrez's comments about US Capitol Storming on Twitter. Guttierez has now agreed to allow his likeness to be used as an emote after brokering a deal of $50,000 to $100,000 with Twitch.
The Pogchamp emoji is used to describe the best gaming moments that gamers experience. Websites like Kotaku and PC Gamer acknowledge the massive influence of this emote on the culture of gaming and its community. This was also the origin of the word 'Pog' or 'Poggers,' denoting awesomeness. Twitch has rightly acknowledged the impact of this emoji in shaping the gaming and streaming culture.
ADVERTISEMENT
Article continues below this ad
As of now, it is unknown whether the Jeff Bezos Pogchamp emote is a troll added by the hackers or if it was a result of an image caching issue with platform. Whatever be the matter, this was an extremely amusing affair which has been since rectified by Twitch.
WATCH THIS STORY – Video Game Franchises returning to console
Trending Stories