Massive Xbox Leak Gives More Clarity on Widely Hyped Starfield Before Upcoming Bethesda Showcase
Published 06/09/2022, 12:00 PM EDT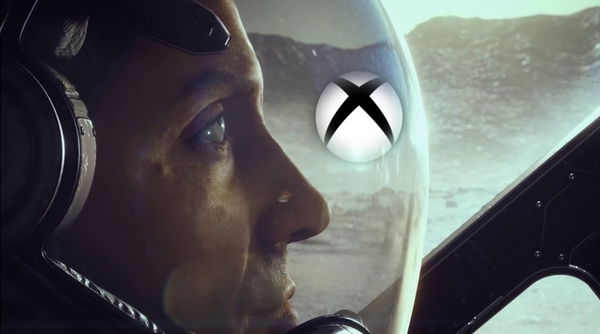 It's the month of June and just like other prominent publishing companies, Microsoft is also looking to attract large attention of gaming fanatics during its upcoming Xbox & Bethesda Games Showcase. The full details of the event are yet to be unveiled but there's already a massive leak on the internet for an upcoming exclusive.
ADVERTISEMENT
Article continues below this ad
Starfield, the highly ambitious title from Bethesda, was first announced last year during the Xbox & Bethesda Games Showcase in 2021. It also managed to garner impressive momentum due to the sheer scale of its open world environment. While it was previously scheduled to come out in 2022, the makers announced a delay earlier this year for the space epic.
ADVERTISEMENT
Article continues below this ad
Previously it was expected to release in the first half of 2023. However, following a delay, fresh leak on Starfield has reportedly revealed a different launch window.
Xbox's Starfield is reportedly releasing very early in 2023!
Starfield is a role-playing open-galaxy title currently in development at Bethesda. Following a well-received first look last year, the game has become one of the most talked-about and anticipated future releases.
Additionally, it will be the first new IP from the Skyrim and Fallout studio in over 25 years.
The story of this vast space epic will be set in an area called The Settled Systems. As per the in-game lore of Starfield, there was a Colony War around the year 2310 between the two largest factions, namely the United Colonies and Freestar Collective. The game takes place twenty years after the events of the war, where the major factions have got an uneasy peace.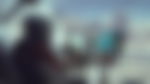 Speaking of Starfield's debut, then it was almost released this year but eventually there happened to be a delay. Previously, it was eyeing an arrival for an unspecified time in the first half of next year. However, the latest leak has reportedly confirmed its definite launch period.
WATCH THIS STORY: Top-Selling Playstation, Xbox, and Nintendo Consoles of All Time
ADVERTISEMENT
Article continues below this ad
According to a Reddit user's discovery on the bottom of the Xbox Game Pass sign up page, Starfield is coming early in 2023. Simply put, the game may arrive between the month of January and March, to be precise.
Well, that's a great news, for all the fans as they won't have to wait longer for this exclusive.
ADVERTISEMENT
Article continues below this ad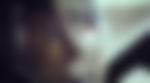 Starfield will make its way for the Xbox console and the PC. What are your thoughts on the newest detail revealed for this open-galaxy project? Don't forget to share your views. Let us know in the comments.