Meet the New PlayStation 5 Controller, the DualSense
Published 04/07/2020, 5:34 PM EDT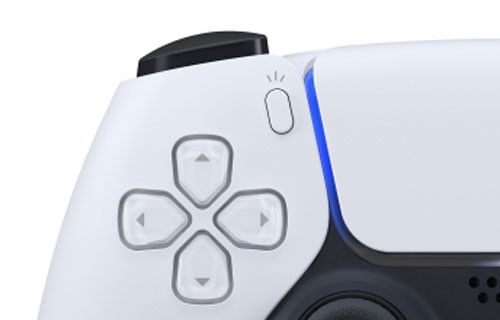 ---
---
Sony Interactive Entertainment has just announced the launch of their
PlayStation
5 DualSense controller. The wireless controller boasts of a new design, and features like haptic feedback, adaptive triggers, and a built-in microphone array.
ADVERTISEMENT
Article continues below this ad
According to Sony Interactive Entertainment's senior vice president of platform planning and management Hideaki Nishino, the haptic feedback add "a variety of powerful sensations. The players will certainly feel everything and cited the example of driving a car.
He said, "We incorporated adaptive triggers into the L2 and R2 buttons of DualSense so you can truly feel the tension of your actions, like when drawing a bow to shoot an arrow."
ADVERTISEMENT
Article continues below this ad
Additionally, the DualSense does not feature the DualShock 4's Share button. Instead, Sony plans to introduce something else in its stead. Nishino explained that Sony is planning to install a "Create" button instead of the Share button.
"With Create, we're once again pioneering new ways for players to create epic gameplay content to share with the world, or just to enjoy for themselves," he continued. "We'll have more details on this feature as we get closer to launch."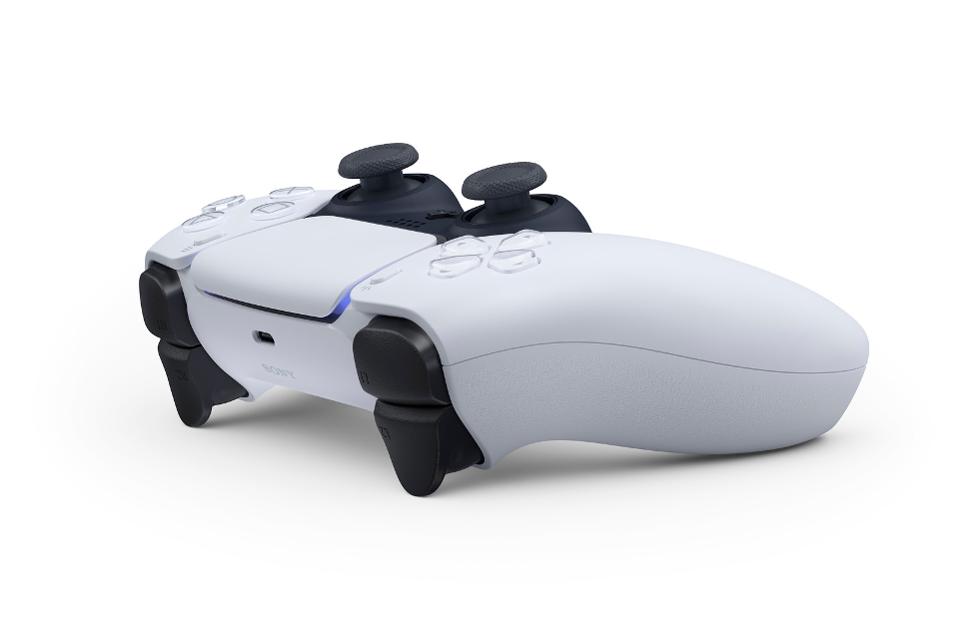 What other features does the DualSense have?
ADVERTISEMENT
Article continues below this ad
The DualSense's other features include a built-in microphone array, to help players communicate with friends without a headset. However, the microphone array may not be able to handle conversations for long periods of time.
Unlike DualShock controllers, the DualSense comes with a two-tone design. The DualShock 4 lightbar also has physical alterations, hugging the left and right side of the touchpad. Meanwhile, the iconic PlayStation buttons are now monochrome, instead of multi-colored.
According to president and CEO of Sony Interactive Entertainment,
Jim Ryan
,
"DualSense marks a radical departure from our previous controller offerings and captures just how strongly we feel about making a generational leap with PS5.
The new controller, along with the many innovative features in PS5, will be transformative for games – continuing our mission at PlayStation to push the boundaries of play, now and in the future."
ADVERTISEMENT
Article continues below this ad
Ryan admitted that Sony Entertainment is targeting ra holiday 2020 launch window for the PlayStation 5. He even vowed to share more information regarding console design and other aspects in the near future.
More from EssentiallySports on eSports