Metroid Dread Now Has a Free Demo on the Nintendo Switch EShop in Time For Halloween
Published 10/28/2021, 10:45 AM EDT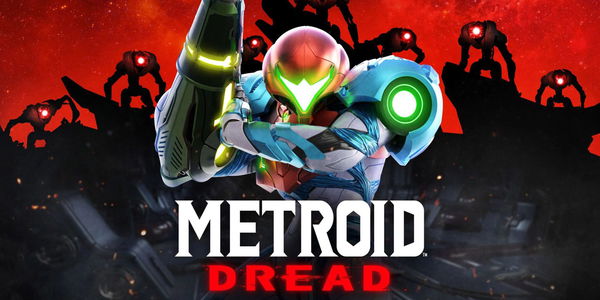 ---
---
The Nintendo Switch eShop has recently released a demo for Metroid Dread as a pre-Halloween treat for all the Nintendo users. All the players who haven't bought it yet can give it a try to see how the game operates before going in for the full game purchase.
ADVERTISEMENT
Article continues below this ad
The demo is available to all regions, including Europe, North America as well as Japan, so that everyone can give it a try. You can download the free demo right now from the shop to try out the early portion of the game. It will give you a good idea about the game's gameplay style and determine if this is the game for you or not.
ADVERTISEMENT
Article continues below this ad
Nintendo announced this news on its official Twitter handle that reads, "Even the galaxy's greatest country hunter enjoys the spooky season. No trick though here's a pre-Halloween treat: a demo of Metroid Dread is available now! Download it from Nintendo eShop on Nintendo Switch today."
WATCH THI STORY: The Best Horror Games that will give you Nightmares this Halloween
Metroid Dread positive sales records
According to the majority of players, Metroid Dread is the comeback they have been counting on for a really long time now. Metroid Dread has already outsold the lifetime sales record of nearly all the Metroid games in the past in Japan, excluding Fusion (2003), Hunters (2006), and the original Metroid. Just after the release, the title received a lot of positive words from critics as well as players.
ADVERTISEMENT
Article continues below this ad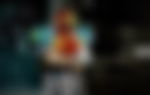 Metroid Dread was released this month on October 8, 2021, and initial sales records have been very positive. Well, it is absolutely great to see such a popular and high-profile game get a demo as players can see if the title is worth the money or not. It's also a pretty smart Halloween gift for all the players from Nintendo.
The free demo offer is pretty great and if you got space on your Switch, then definitely go with it. Definitely, try it out once before doing the big purchase as it is like a sample for all the Nintendo users.
ADVERTISEMENT
Article continues below this ad
Have you played Metroid Dread yet? Also, what do you think about this free demo offer? Let us know in the comments down.