Microsoft Announce New Collaboration in an Effort to Double Down on Gamers' Safety
Published 10/30/2021, 6:42 AM EDT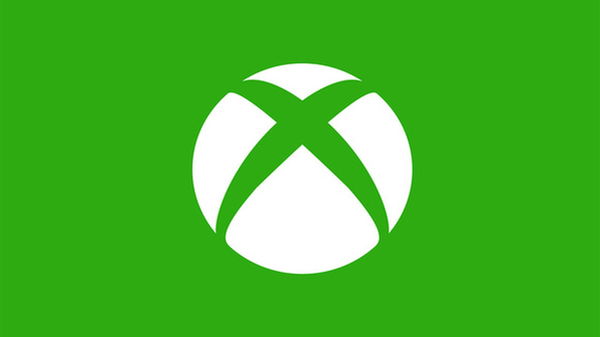 ---
---
There have been quite a few acquisition stories recently, and Microsoft is adding another one to the list. Microsoft has purchased Two Hat to promote a healthy user experience for its online community. On 29th Oct 2021, Microsoft announced this merger.
ADVERTISEMENT
Article continues below this ad
The primary objective of the merger is to filter out the harmful and hateful content in the community. Both companies have worked together in the past to improve content moderation in gaming as well as non-gaming experiences. With content moderation, the company aims to filter out all toxic content even before it reaches the communities.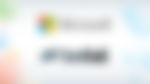 ADVERTISEMENT
Article continues below this ad
Microsoft's gaming community is full of people of all the age-groups. Hence, the company doesn't want to risk its users' experience with any harmful content. For Microsoft, the user experience of its communities is high a priority. With this acquisition, the company hopes to improve its overall content moderation in the future. And, this acquisition won't affect the existing customer base of Two Hat as it will continue to serve them.
Here's the tweet about the acquisition from the vice president of Xbox product services, Dave McCarthy.
The trust and safety of our community is a cornerstone for Xbox. That's why we're happy to announce Microsoft's acquisition of Two Hat, a leader in content moderation solutions. We will continue to invest in the safety of our players. https://t.co/oTSFxXzWBZ

— Phil Spencer (@XboxP3) October 29, 2021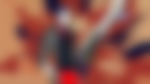 Microsoft and Two Hat: more details
Two Hat was formed back in 2012 by a former employee of Disney Interactive, Chris Priebe. Two Hat is the world leader in the field of content moderation and their AI is very effective in filtering out unwanted/offensive content. Essentially, it provides the users with an option to accept the content that they like to go engage with or experience and reject those that they don't wish to see. Here's what Dave McCarthy has to say about the Two Hat acquisition:
"I've witnessed the impact they've [Two Hat] had within Xbox, and we are thrilled that this acquisition will further accelerate our first-party content moderation solutions across gaming, within a broad range of Microsoft consumer services, and to build greater opportunity for our third-party partners and Two Hat's existing clients' use of these solutions."
ADVERTISEMENT
Article continues below this ad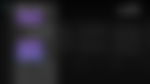 Cyber-attacks are on the rise and the number of people facing these attacks is increasing day by day. Use of vulgar language, harassment, bullying, and cyberstalking are on the rise, and children are more vulnerable to these things. Protecting users from these threats is very important for companies like Microsoft, which have huge online communities.
And it looks like in the coming few months, the Xbox community will witness an enormous drop in the amount of toxicity they go through on a daily basis.
ADVERTISEMENT
Article continues below this ad
Comment down and let us know your thoughts on this.
WATCH THIS STORY: Top-Selling PlayStation, Xbox, and Nintendo Consoles of All Time