Microsoft Flight Simulator: Players get to Experience Flying Through Hurricane Ida in 4K Owing to a Popular Feature
Published 09/09/2021, 1:08 PM EDT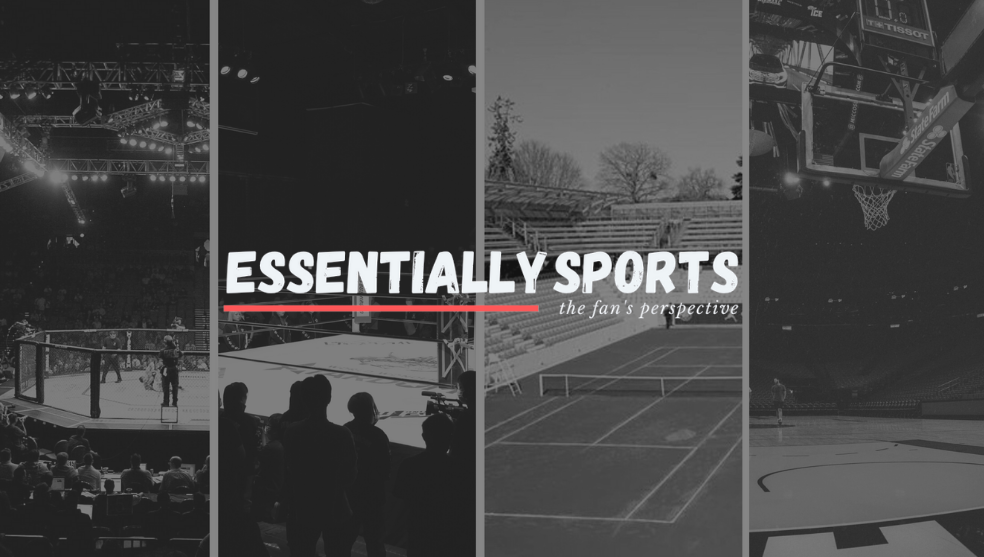 ---
---
Microsoft Flight Simulator is probably one of the best flight simulation games and has the most phenomenal graphics. The landmarks and addition of the most intricate details in this game make it a fan-favorite amongst both gamers and aviation enthusiasts. The game's realism is unparalleled, with real airport locations, heritage landmarks, and even natural occurrences like hurricanes!
ADVERTISEMENT
Article continues below this ad
On August 29, Hurricane Ida made hit the United States and impacted around 22 states, causing destruction along its way. NASA says Hurricane Ida was perhaps the fifth strongest hurricane to have hit mainland US, according to their estimates.
Microsoft Flight Simulator's realism is now letting players experience the hurricane inside the game and navigate their flight through it. This exceptional method of simulating real-life weather conditions has fans extremely thrilled.
ADVERTISEMENT
Article continues below this ad
Let's find out how Microsoft does this.

Hurricane Ida in-game Microsoft Flight Simulator
Microsoft Flight Simulator has its live weather modeling feature which is made to mimic real-world weather in the game. This might perhaps even be one of the pinnacles of realism in modern-day simulation gaming.
By enabling this feature, the game gathers data from the meteorological service Meteoblue. After this, using Microsoft's Azure AI platform, the game simulates lifelike conditions in the game.
Indeed, the prospect of flying through a hurricane will excite and pump adrenaline into anyone, but it is always safe to do so in simulation. Hence, Flight Simulator pilots decided to have a go for this.
Gameplay experience
The above video shows a pilot navigating through the buildup of Hurricane Ida over the Gulf of Mexico. This is the time before the storm hits land and gains power through a process known as rapid intensification.
ADVERTISEMENT
Article continues below this ad
The above video shows how a plane would navigate in such an environment. As it is clearly visible, the pilot is having extreme difficulty in controlling the airplane.
WATCH THIS STORY –  The Worst to Buy Properties In GTA 5 Online
ADVERTISEMENT
Article continues below this ad
This exciting new feature has made players extremely happy, given they are getting a chance to navigate through a chaotic environment during a hurricane.
Trending Stories