Microsoft Might Allow Users to Fix Their Own Xbox Consoles And It could go Either Ways
Published 10/11/2021, 11:04 AM EDT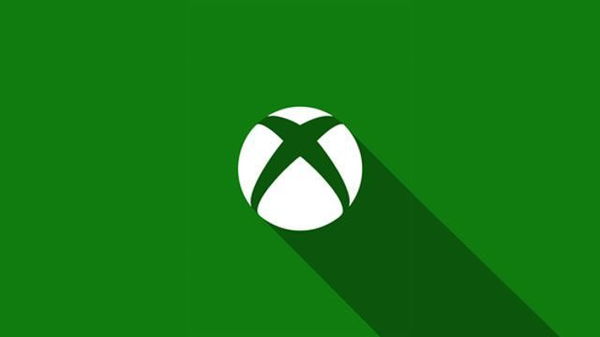 ---
---
According to multiple reports, Microsoft might allow users to fix their own Xbox console. If this news is accurate, then Microsoft will become the very first big tech company to acknowledge the "Right to Repair"movement. As a part of its commitment to reduce unnecessary electronic waste, it looks like Microsoft has finally agreed to give their users more cost-effective options for fixing their highly expensive products as well as the proper knowledge needed to repair Xbox consoles.
ADVERTISEMENT
Article continues below this ad
Microsoft is planning to allow users to fix their own Xbox consoles
Currently, the company is planning to make it possible for every Xbox user to repair their own console. However, customers are already allowed legally to repair their consoles the way they want to. But some of the huge high-tech companies such as Microsoft make the simple repair procedure just impossible by not providing the required spare parts or any kind of repair instruction documentation.
ADVERTISEMENT
Article continues below this ad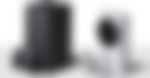 According to Grist reports, Microsoft has reached an official agreement with As You Sow (non-profit group) who filed shareholder way back in June asking Microsoft to focus on "environment and social benefits of making it easier to repair devices."
WATCH THIS STORY: Call of Duty: Warzone vs Fortnite: Which Is the Better Battle Royale Game?
The company is also planning to hire a professional consultant to study briefly all the major benefits of giving users the freedom to repair their device and some access to the spare parts of the console. However, this study will not be public as it may contain some trade secrets and other private information, but Microsoft will definitely post a summary of its findings around May 2022.
ADVERTISEMENT
Article continues below this ad
It can go either way
This huge step by Microsoft could be encouraging or damaging, as people with no knowledge of fixing their consoles could be harmful to their health. People can also hurt themselves as repair work needs proper skill and procedure. But if done right, could save them a lot of costs as well. Fixing an Xbox console is about to get very, very easy for players.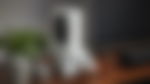 What do you think about this tremendous step towards environmental sustainability? Also, do you think this is a good step? Let us know in the comments section below.
ADVERTISEMENT
Article continues below this ad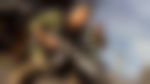 Trending Stories