Microsoft Might Shock the Gaming World by Making a $68.7 Billion Deal With Activision Blizzard
Published 05/01/2022, 9:15 AM EDT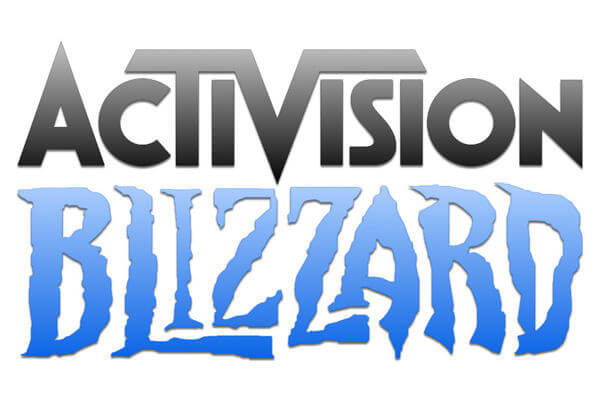 One of the leading tech giants, Microsoft, is all set to acquire Activision Blizzard. On 29th April 2022, Activision Blizzard's shareholders voted in favor of the deal, giving a green signal towards the acquisition. In total, 98% of shares stood in favor, whereas 2% stood against it. The remaining million stayed mum with their votes.
ADVERTISEMENT
Article continues below this ad
video source: The Act Man
ADVERTISEMENT
Article continues below this ad
With a whopping 98% of the shareholders happy about it, Microsoft can now start working on the acquisition process. The American Giant will have to pay a sum of $68.7 billion to close the deal that is set to happen in June 2023. 
WATCH THIS STORY: Top-Selling Playstation, Xbox, and Nintendo Consoles of All Time
Here's what the Activision CEO had to say, "Today's overwhelmingly supportive vote by our stockholders confirms our shared belief that, combined with Microsoft, we will be even better positioned to create great value for our players, even greater opportunities for our employees, and to continue our focus on becoming an inspiring example of a welcoming, respectful, and inclusive workplace."
Loopholes in the Microsoft-Activision deal
Don't get too excited as this may look like the deal is on, but there are still many hurdles to par. Wall Street, home to the U. S stock exchange, feels that the Federal Trade Commission (FTC) might halt it. The main reason for this is that Activision's shares are trading 24% lower than Microsoft.
It has raised a question among the investors regarding this buyout. Even if the deal goes through, it won't come as a shock that the FTC will take efforts to delay it.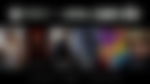 ADVERTISEMENT
Article continues below this ad
Bobby Kotick can be the second reason for the deal to get canceled. The Activision CEO has ongoing allegations against him for misconduct. Kotick was fully aware of the se*ual abuse happening in the company over the years and has a connection with it. 
What happens if the deal goes through?
If Microsoft successfully acquires Activision, it might become the costliest deal in gaming history. Apart from that, Microsoft will become the sole owner of popular titles such as Call Of Duty, World Of WarCraft, and Diablo.
ADVERTISEMENT
Article continues below this ad
What do you think about this? Do you think the deal will go through? Let us know in the comments section.