Microsoft's Latest Multi Billion Rumored Deal Gets a "60 Million" Reality Check From Gaming World
Published 05/01/2022, 11:15 AM EDT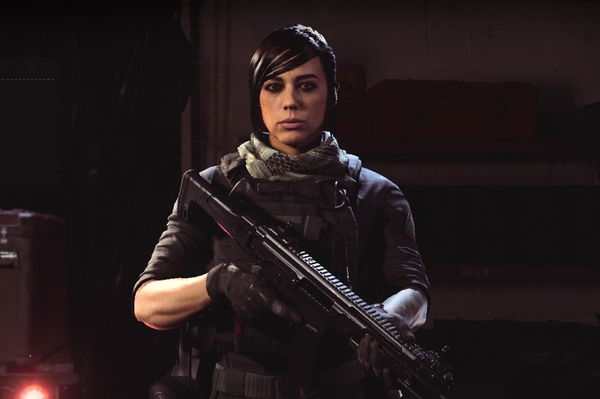 Activision Blizzard recently revealed its quarterly financial report and going by the results, the picture doesn't look good. Firstly, the publisher saw a decline in sales of Call of Duty games, especially following the launch of 2021's Vanguard. And then, it also lost a significant amount of players as well in the last year itself.
ADVERTISEMENT
Article continues below this ad
In fact, speaking precisely, Activision Blizzard saw over 60 million players leaving in 2021. That's a huge loss for a publisher having one of the most played IPs in the world in Call of Duty.
ADVERTISEMENT
Article continues below this ad
Call of Duty and Activision going through a really bad phase as Microsoft prepares to complete the acquisition
As reported by Gamespot, Activision witnessed a drop in its revenue at the end of March 31, 2022. Compared to last year, when it registered earnings of $2.28 billion, the publisher could only generate $1.77 billion this time.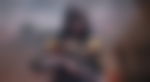 Moreover, in terms of player engagement as well, it faced a massive decline throughout 2021. Activision's monthly active users amounted to 372 million for the quarter. On the other hand, last year, for a similar period, the number was 435 million. So it's a major drop of 63 million players.
While giving the reasons for low growth and sharp decline in user base, the publisher mentioned that Call of Duty Vanguard did affect the business. Not to mention that it also sold less than 2020's Black Ops Cold War.
WATCH THIS STORY: From Call Of Duty To Minecraft: Ranking The Highest–Selling Video Games of All Time
On top of this, hit multiplayer Warzone also had a lower engagement from its players. Call of Duty Mobile performed as expected just the way it did a year ago.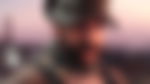 Interestingly, this earnings report revealed from Activision was not traditional. The main reason for releasing it just before the end of April was due to the proposed sale to Microsoft. It's currently expected to finish at some point during Microsoft's fiscal year ending June 30, 2023.
Meanwhile, Call of Duty fans themselves had a lot to say about Activision's constant poor run in terms of sales and the user base. Have a look at some of the top reactions mocking the publisher while also calling out Microsoft for reportedly overpaying the company in the proposed sale.
Microsoft overpaid to buy Activision

— Gibbs (@OneHitSword) April 30, 2022
Idk about CoD gamers, but from the blizzard side not surprised at all. After the controversy a LOT of people I know stepped away

— Sorangar (@epic_always) April 30, 2022
When they'll make legendary games like vanguard
There will be consequences..

— Fahad Jalil (@itsnightmare_69) April 30, 2022
I think a problem is yearly releases. Just think even if they release a bad game they can improve it over time instead of giving up less than a few months

— ???? (@UnknownKiller80) April 30, 2022
Call of duty is a dead series, too much focus on in game purchases that don't even fit in with the games timeline. It's a shame to see really. I spent a lot if not all of my time playing cod, But every year gets worse and I think warzone should be a completely separate game imo.

— Jason (@wallin_08) May 1, 2022
ADVERTISEMENT
Article continues below this ad
What are your thoughts on this story? Do you think Call of Duty will get a boost that it needs once Microsoft takes it completely after the deal's completion?
Also, what are your expectations for this year's upcoming new entry in the action franchise?
ADVERTISEMENT
Article continues below this ad
Let us know in the comments.