"Might Be the Strongest" – Dr. Disrespect Stunned by Vanguard's Aim Assist Feature Despite Recent Outbursts
Published 11/10/2021, 8:24 AM EST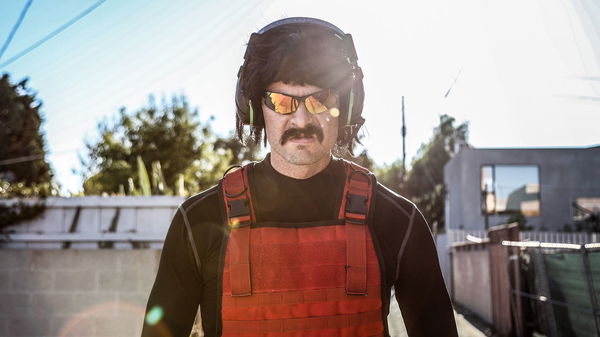 ---
---
It is a well-known fact in the gaming community that Dr Disrespect hates aim assist. His source of hate is mainly his horrible experiences in competitive games that support cross-play. PC players don't really get any external help, and they rely on the accuracy using their mouse and keyboard.
ADVERTISEMENT
Article continues below this ad
On the flip side, controller players can make use of the aim-assist feature that is built into the controller settings. It enables them to track enemies and sometimes outdo PC players with the help of external assistance. The streamer recently started grinding Call of Duty Vanguard and found the most broken version of the aim assist feature.
ADVERTISEMENT
Article continues below this ad
video source: The2Time
Dr Disrespect can't believe how powerful the aim assist is in Vanguard
He played a few rounds of SND, King of the hill, and other game modes with ZLaner. During this time, the streamer discovered the aim assist to be quite overpowered as it took over the raw aim.
Watch this story: Crime/Gang Games Coming in 2021
"You see that you see my aim assist, look at that. You can feel that man, just f*****g feel it, holys**t. I think aim assist might be the, I think this might be the strongest aim assisted game of all the time."
This isn't the first time when the streamer has talked about aim assist being bad for the title. Time and time again, he has complained about the unfair nature of cross-play and how PC players are almost always at a serious disadvantage. It seems like Sledgehammer studio went ahead and added the same feature for all the users, which just might even out the playing field.
ADVERTISEMENT
Article continues below this ad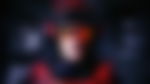 ADVERTISEMENT
Article continues below this ad
But there is a chance that instead of evening out the playing field, the aim assist might make matters much worse. In the aforementioned video, you can clearly see the aim assist in locking on to enemies, and giving away their position. This could disrupt the fair play and integrity of the game and seriously ruin the experience.