miHoYo Announces Crossover Event Between Genshin Impact and Honkai Impact featuring Fischl and Keqing
Published 06/15/2021, 10:20 AM EDT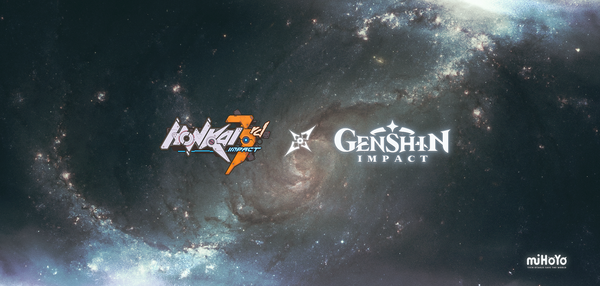 ---
---
Speculations and fan theories can finally be put to rest, as miHoYo makes a ground-breaking announcement. The studio is about to organize a splendid crossover story in Honkai Impact v4.9 and it will welcome two Genshin Impact characters. Gamers will get the chance to play as Fischl in Honkai Impact, who will serve as the first archer character.
ADVERTISEMENT
Article continues below this ad
Moreover, the crossover storyline is also going to add the 5-star electro character Keqing into the mix. The studio has crafted a unique storyline, which will explain everything that led to the two electro characters' arrival.
ADVERTISEMENT
Article continues below this ad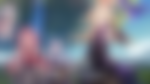 Genshin Impact characters Fischl and Keqing will be playable during the crossover
Honkai Impact is set in the modern-day world, that is corrupted by Honkai. Resisting female forces, known as 'Valkyrie', have mounted a defense to protect the world and safeguard everything that is important. This event will enable gamers to play as both characters only for the duration of the event. Fischl is not going to be the same character that the community has grown accustomed to.
In Honkai, the combat takes place at a much higher pace and Genshin's characters needed some tweaking. After spending nearly six months together, the two teams of both titles were able to come up with a solution.
Fischl has received some major changes to her kit, since her familiar Oz saw its move set being changed completely. The studio has even changed her attack animation, added an extra medium to deal electro damage with a brand new ultimate. She no longer transforms into Oz, but instead, she can deal electro damage in a massive area of effect. These changes were vital to fit her into the world of Honkai, as it operates in a different manner than Genshin Impact.
ADVERTISEMENT
Article continues below this ad
video source: Honkai Impact 3rd
Keqing will be more agile in Honkai Impact 3rd
Similarly, Keqing is also going to see various changes, as the team enhanced her attack animation. She is going to be more agile, swift, and merciless with her new attack animation sending out an electro wave to decimate enemies. These changes to her kit were vital, as they will allow her to fit within the expanding universe of Honkai Impact 3rd.
ADVERTISEMENT
Article continues below this ad
Watch this story: Top Call of Duty Games of All Time