miHoYo Continues to Fail Genshin Impact Community With Its Horrible Censoring Practice
Published 09/29/2021, 1:36 PM EDT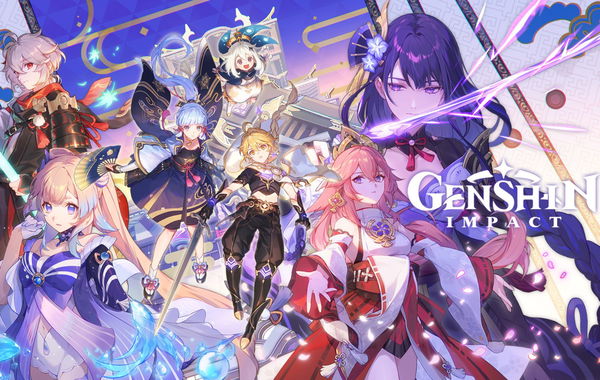 Genshin Impact is a Gacha title and these games do not follow the same standard as other triple-A games. However, this defense is no longer acceptable. miHoYo has already earned a fortune in the first year of the game by netting over a billion dollars in revenue. However, the same generosity from the studio seemed missing on the first anniversary of the game.
miHoYo rolled out the most greedy ad campaign in form of anniversary rewards. The community's backlash was inevitable, and it left a bitter taste in everyone's mouth. According to an investigation of YouTuber, Braxophone, the studio has now taken a tyrannical approach by censoring negative comments.
ADVERTISEMENT
Article continues below this ad
video source:  Braxophone
Genshin Impact is not heading in the right direction
There are numerous problems with the game, which has caused veteran players to look for other alternatives. The title offers minimal rewards through in-game events, and the lack of end-game and greedy nature has left it on a dark road. Keeping these issues aside, the slow content update and wide range of filler content have made the main storyline bit hazy.
And now the community has to deal with censorship. Any negative comments expressed against the horrible anniversary event and reward gets censored. This has greatly disappointed the fanbase, who would eventually walk out of the game. It seems like the studio wants to project a positive image on the official website, Reddit, and other forums. This has directly resulted in the review bombs on various app stores.
ADVERTISEMENT
Article continues below this ad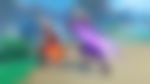 A mass walkout by the players is all but inevitable at this point. Sadly, even this will not help the title or the studio to realize its error. And maybe only those who have invested exorbitant amounts of cash in the game will continue to play the game.
ADVERTISEMENT
Article continues below this ad
The studio will only lose the free-to-players, which probably won't impact the revenue system of the game. But a mass walkout isn't a good look for any game, and Genshin's future doesn't seem bright at all right now.
Watch this story: The Best Spiderman Games of all time