miHoYo Has Rolled Out a Fresh Trailer for Their Latest Detective and Romance Title ' Tears of Themis'
Published 06/18/2021, 11:13 AM EDT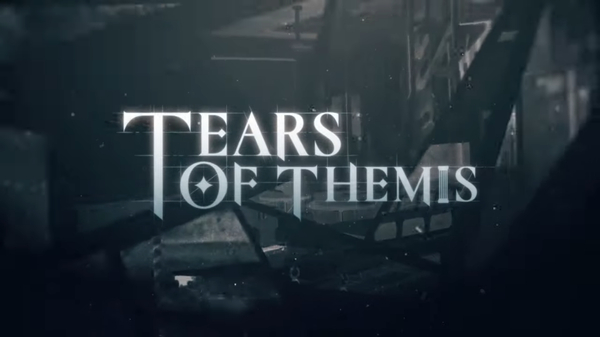 ---
---
miHoYo is coming back with a brand new title in 2021, as the studio reveals an elaborate trailer for ' Tears of Themis'. The studio has set this amazing game in an animated version of the real world, where you must fight tooth and nail to unravel mysteries. It is the job of detectives and lawyers to dig out the truth in both the real world and inside the courtroom.
ADVERTISEMENT
Article continues below this ad
This is where an elaborate cast of characters and roster members will step into the scene. You can follow each character's life as you solve various cases. The title even grants you opportunities to establish romantic relationships with the 4 male protagonists.
ADVERTISEMENT
Article continues below this ad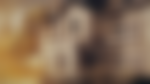 Tears of Themis could become a mega-successful title for miHoYo in 2021
This game is filled with thrilling cases like murder mysteries along with a marvelous cast of characters. Gamers will get a chance to step into the shoes of four major characters, who specialize in their particular areas.
Luke Pearce, aka Kaiju Yuki (Chinese version), will serve as a private detective that you can reach out to. He is a dedicated worker who wants to unravel mysteries and ensure that justice is done at any cost.
Vyn Richter, aka Fukuyam Jun (Chinese version), is a psychiatrist who wants to unravel the mystery behind the surge of patients. There is a mystery drug that has gripped the city and Vyn wants to put a stop to it.
Artem Wing, aka Suwabe Junichi (Chinese version), is a top-rated attorney who has dedicated his life to ensure no criminal walks free. Marius Von Hagen, aka Ishikawa Kaito (Chinese version), feels the NXX investigation is vital for the city. He is the rightful successor of PAX group and he will ensure no one comes in his way. Gamers can soon see him leading the team as the story progresses further.
ADVERTISEMENT
Article continues below this ad
Kickstart your career in the legal business with this adventurous title that will offer thrilling mysteries. Every decision you make in this title will decide the outcome of the case, and it is up to you to decide where it should lead.
ADVERTISEMENT
Article continues below this ad
Watch this story: Why Is GTA San Andreas So Good?