miHoYo's Excruciatingly Slow Pace of Content Creation Is Killing Genshin Impact
Published 09/27/2021, 7:14 AM EDT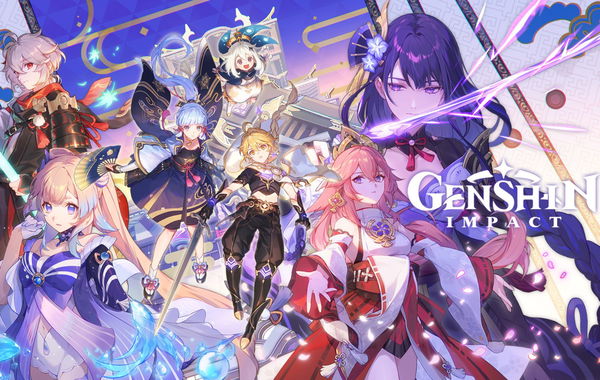 ---
---
Veteran Genshin Impact players would know why the game doesn't have a bright future. miHoYo has indeed built an incredible storyline, fascinating roster of characters, and interesting gameplay. However, the Gacha title still continues to lose player base despite adding a brand new electro region, Inazuma.
ADVERTISEMENT
Article continues below this ad
The last two updates have been the biggest content drop the game has seen throughout the year. However, it took an incredibly long time for the studio to produce it, which has irked the community, and there are still critical issues within the game that remain unaddressed.
ADVERTISEMENT
Article continues below this ad
video source:  Mtashed
Genshin Impact needs to fix various issues that continue to riddle the game
The title cannot hope to sustain itself through the second year if things continue down this path. The game does not offer a lot of content for the general public and streamers either. Moreover, the game lacks end-game content and uses an annoying energy system that limits the amount of time you can play daily.
It is neither favorable for streamers/content creators and general players. The nation of Geo element came out last year in 2020 and has taken roughly a year's time to add a third nation. The storyline progresses at an excruciatingly slow pace, which makes the storyline hazy and kills the interest. Not to forget, the endgame is still downright horrible, which makes progression and exploration pointless.
There are only a few things on the map that you can do aside from the dailies, collectible farming, and upgrading Sakura and fruit-bearing trees. There are just simple domains, world bosses, and the Abyss floors that fans can complete. However, these things don't offer much in the way of re-playability that would make up for the end-game.
ADVERTISEMENT
Article continues below this ad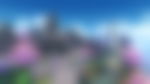 The community is unimpressed by the content structure and the repetitive nature of events and boring daily quests. There are only so many ways to kill the same mob over and over again, which is bound to become boring at some point. The addition of Serenitea Pot did not help the title and it might lose its position in the upcoming days.
ADVERTISEMENT
Article continues below this ad
Lastly, players cannot hope to stick with a game, where the studio refuses to divulge information about things to come. It provides zero motivation for players to continue and makes the game even more frustrating.
Watch this story: Video Game Franchises Returning to Consoles
Trending Stories