$54Million Man MrBeast Reveals How an Addiction Takes Up 4 Hours of His Day
Published 06/16/2022, 8:13 PM EDT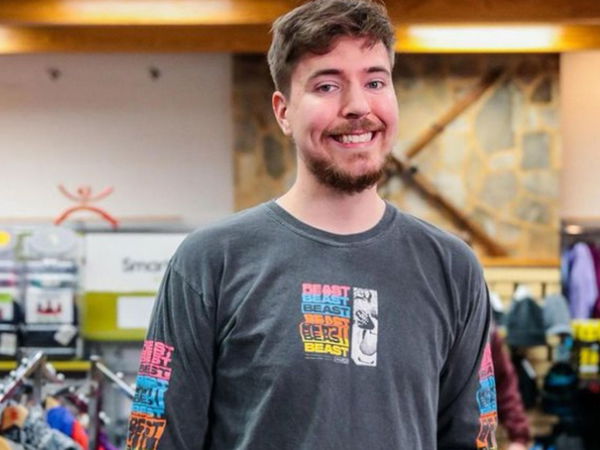 MrBeast added another gaming achievement to his diary as he finished 6th among 30,000 players in Million Lords. Although, the YouTuber mentioned nothing about the game on his Twitter handle until June 16. Post that, Jimmy uploaded his first post talking about the game and answered questions related to it. 
ADVERTISEMENT
Article continues below this ad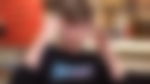 For those uninitiated, Million Lords is a strategy game that first came out in 2019 for mobile phones. In the game, they crown you with the title of an emperor trying to solve conflict and chaos since the disappearance of the supreme leader Almaty.
ADVERTISEMENT
Article continues below this ad
To do that, you are gifted with a truckload of opportunities. From building alliances and claiming territories in the Three Lands realm to trusting companions in your clan, this game is a one-stop destination to generate the feeling of what it feels to be in war. So ultimately, the choice is yours. Either you rule, or you lose. 
A few days back, the game crossed an important milestone of 100,000 players, as mentioned in their Facebook post. 
WATCH THIS STORY: Fortnite's Latest Tilted Destroyed Update Has Some Insane Secrets!
MrBeast gets in a Million Lords Q&A after tweeting about the game for the first time!
On June 16, MrBeast uploaded his first-ever Million Lords Twitter post. He wrote, 'I recently started playing a mobile strategy app called Million Lords, and I asked if I could get some legendary gear in exchange for a tweet (this is how you can tell I like it).
 Jimmy also attached the game's link to his tweet as he urged his fans to accompany him. It was just a matter of moments before the thread filled with questions from fans. While some believed the tweet to be an ad promotion, the others were interested in knowing more about the game. Here's what they said.
Naw, I just easily get addicted to strategy games 💀

— MrBeast (@MrBeast) June 15, 2022
I've played it with some friends, and we had some fun, I recomend it ♥️

— Eddie✨ (@Eddie34and) June 15, 2022
I just like strategy games, but that's just me

— MrBeast (@MrBeast) June 15, 2022
I probably play 4 hours a day atm lol

— MrBeast (@MrBeast) June 15, 2022
This is actually a brand sponsored tweet so for every person that clicks the link, MrBeast gets a small amount of money. He probably doesn't even play the game honestly

— Aney (@AbltAblt) June 15, 2022
MrBeast's Q&A session also revealed a few crucial things about the YouTuber. Fans understood about his favorite genre of video games and the time he spends on Million Lords.
ADVERTISEMENT
Article continues below this ad
MrBeast's gaming journey!
MrBeast started his career with gaming videos before moving to comedy and donation-style content. The Minecraft industry high knows about him because of his contribution to the game. But that is not where it ends, as people also know him for playing Fall Guys, GTA V, and Among Us.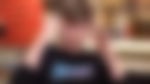 ADVERTISEMENT
Article continues below this ad
What are your thoughts about this? Let us know in the comments section.