Millionaire Entrepreneur and Influencer MrBeast Partners With Shopify to Give $100K to the Best Business Pitches
Published 10/26/2022, 10:30 AM EDT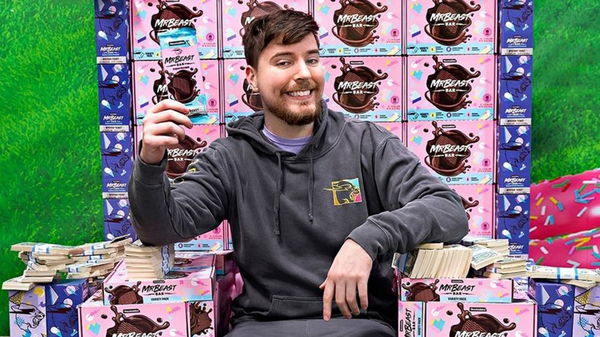 Jimmy Donaldson, aka MrBeast, is one of the biggest names among online influencers. But he is not only an influencer but also an entrepreneur. In spite of having a massive channel with 100M+ subscribers and billions of views, MrBeast kept on pushing his horizons. As a result, he was successful in building and managing vast businesses of his own.  
So, being a successful entrepreneur and witnessing what it takes to build a profitable business and manage it, it is no surprise that Jimmy wants to give out a helping hand to budding entrepreneurs who desperately need some funding, as Jimmy is known for his kind heart and humanitarian ways. 
ADVERTISEMENT
Article continues below this ad
MrBeast has partnered with the Canadian multinational e-commerce company Shopify to give the Top 10 best business pitches $10K on TikTok! The influencer made a TikTok with his subordinates to announce the offer. 
MrBeast's Business Pitch-Hunt on TikTok!
Jimmy collaborated with Shopify to organize a pitch meeting on TikTok to find the best business pitches on the Internet. The selected Pitches will be rewarded $10K to help themselves start off their journey.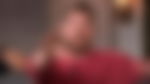 On October 26, 2022, the official Twitter account of Shopify posted a tweet featuring a TikTok link. The link led to a video on TikTok with MrBeast. In the video, MrBeast could be seen sitting on a chair with a massive pile of cash in front of him, pretending to listen to the audience. While his subordinates were busy playing soccer in the back.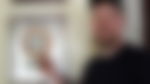 The tweet had the caption, "we (that's me and @MrBeast) are giving away $100k to the best business pitches on tiktok." They urged the fans to act fast by adding, "yep you read that right. so get duetting now. like now-now."
No one spoke a word in the entire video, except a computer-generated voice that read the caption and explained the rules. Users can duet this video with their business pitches till October 31. The top 10 best pitches will get a cash prize of $10k. The total giveaway pool is $100K. 
What did MrBeast say about this collaboration?
ADVERTISEMENT
Article continues below this ad
On the Tweet, Jimmy soon replied with his thoughts. He expressed how excited he was to see what the submissions are going to be like. He said he, "Can't wait to see what people duet with :D."
ADVERTISEMENT
Article continues below this ad
What do you think about MrBeast's new collaboration? Are you going to pitch your meeting? Let us know in the comments below!
Watch this story: Ranking YouTube Superstar MrBeast's Most Watched Videos of All Time!