Millionaire MrBeast Has a 'Secret Stash' of $1,000,000 Hidden Away for One of His Favorite Hobbies
Published 01/21/2023, 10:40 AM EST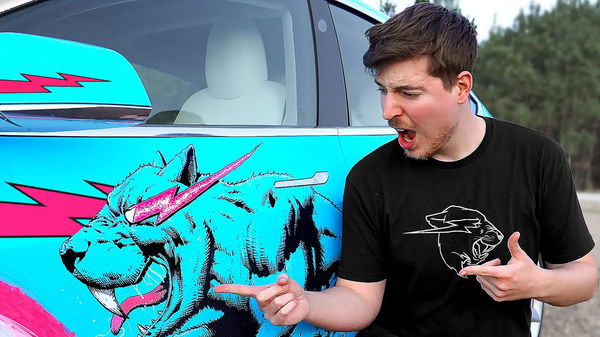 Jimmy Donaldson, famously known as MrBeast is one of the most celebrated internet stars in the world. He has amassed immense popularity that he has become the most subscribed individual on YouTube.
What makes Jimmy so unique? Surely it is money. The most highlighted part of MrBeast's videos is his insane giveaways. He gives thousands of dollars away in each of his videos to random strangers. He conducts insane challenges as well for doing this. But did you know he has a secret stash of money hidden away for his guilty pleasure?
MrBeast and his secret stash of cash
ADVERTISEMENT
Article continues below this ad
MrBeast is a well-known figure on the internet. He is famously known for his amazing videos that garner millions of views. He is always seen giving away millions through his YouTube videos. But Jimmy has a stash put aside for his guilty pleasure.
Jimmy likes to gamble, or he used to like it. In an interview, he was seen talking about his gambling days. The interesting fact is that he is not taking a bite out of his giveaway money, which he uses for his videos. Jimmy has, in the past, won a couple of millions from gambling. This luck turned to his stash of cash dedicated to this hobby.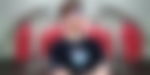 He won more than a million dollars from his lucky gambling time that he formed his 'gambling fund' with it. So anytime he wants to play, he just pulls out money from that fund without disturbing the funds he uses for his content creation. This way, Jimmy also regulates and differentiates his money.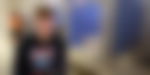 MrBeast has both luck and hard work on his side. So it is no surprise he is one of the most popular and influential figures on the internet.
ADVERTISEMENT
Article continues below this ad
What is Jimmy doing next?
The latest MrBeast video was around three weeks ago. It was an insane challenge where he and his crew spent 50 hours in Antarctica, one of the coldest places on the planet. And for the next one, Donaldson has assured that it would be very unique. He was seen saying that he is trying a new style for his video and is currently pacing with the video edit.
It will surely be a worthy wait. Especially when MrBeast himself assures that the new content will be unique. Surely MrBeast will continue his amazing run at content-making for a long time.
ADVERTISEMENT
Article continues below this ad
Watch this Story: Biggest Steamers Who Left Twitch and Switched to YouTube
Which is your favorite MrBeast video? Do mention them in the comments below.