Millionaire YouTuber MrBeast Shows Off a Bizarre Doll Collection In His Warehouse
Published 06/29/2022, 10:30 AM EDT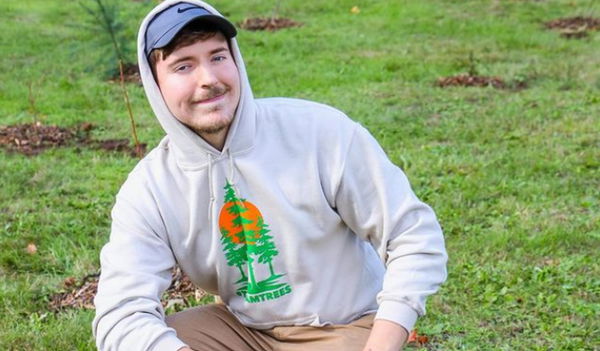 Jimmy Donaldson, better known as MrBeast, has become the talk of the town after crossing 90 million subscribers on YouTube. He uploaded his first YouTube video in February 2012, at the age of 13. Over the years, his immense hard work and love for the platform helped him to become one of the biggest creators on YouTube.
Apart from his brilliant performance on YouTube, Jimmy has recently announced that he will be competing against Tyler "Ninja" Blevins in a League of Legends showdown. Ninja is the most followed streamer on Twitch and has an immense fanbase. Most players know him from his Fortnite gameplay and his popularity skyrocketed thanks to Fortnite.
However, Jimmy claims that he's not afraid to go against Ninja in League of Legends and is confident in his own skills. During the interview, he also revealed that he has a weird collection at his warehouse. Read here to know about the weirdest collection Jimmy own.
ADVERTISEMENT
Article continues below this ad
YouTube Star MrBeast has a massive doll collection in his warehouse
MrBeast and Ninja will clash heads in the Ultimate Crown League of Legends match. They will hold the showdown on July 9, 2022, at the HyperX Esports Arena. Not to mention, the winner of the match will get his hands on a $150,000 cash prize in a single best-of-three match.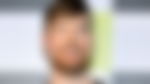 During the interview, Jimmy was showcasing his warehouse and was roasting Ninja for not having such a massive warehouse. While he was talking about his warehouse, he revealed his massive doll collection.
ADVERTISEMENT
Article continues below this ad
In his own words, "Currently we are in our studio, which I bet is better than Ninja's if he even has one. We got a new campus now, but for probably two or three years I've basically lived here, slept here. This is my entire life." Jimmy later talked about his storage, where he leaves all his weird stuff after filming a video.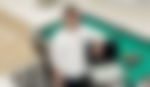 He revealed, " I know over here there's a ton of baby dolls because, for whatever reason, I love throwing baby dolls." MrBeast also mentioned that some fans are not believing in his gaming skills. To this, Jimmy replied that he still owns one of the biggest gaming channels on YouTube and is ready to prove them wrong.
ADVERTISEMENT
Article continues below this ad
WATCH THIS STORY: The Most Ridiculous Things YouTube Star MrBeast Owns
Who are you supporting MrBeast or Ninja? Let us know in the comments down below.