'Mind-Blown'- Veteran Developer Reacts Positively to Bringing Classic Nintendo Series on Switch Online
Published 12/18/2021, 2:02 PM EST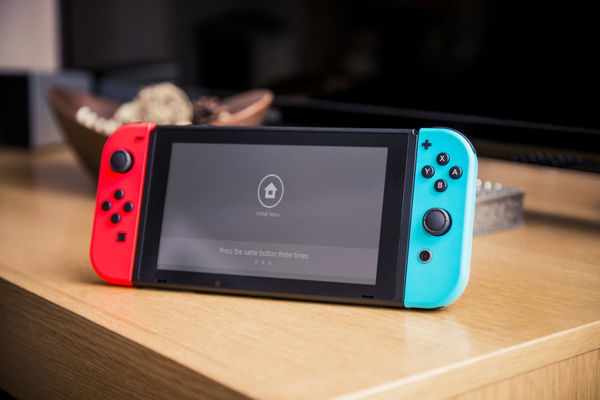 ---
---
Nintendo is actively making headways to become the best gaming platform for gamers the world over. The studio recently launched another fantastic OLED variant of its mega-successful Switch device in 2021. In addition to that, the studio continues to grow the roster of the Nintendo Switch Online library with each passing year.
ADVERTISEMENT
Article continues below this ad
Previous the live subscription could only support two legacy consoles and now with the new expansion pack, the studio has welcomed 2 more amazing devices in Nintendo 64 and Sega Genesis. Moreover, the studio has also offered DLC expansion of the ground-breaking life simulation franchise, Animal Crossing New Horizon.
ADVERTISEMENT
Article continues below this ad
video source: Nintendo
The veteran game developer welcomes Nintendo Switch Online service
Veteran game developer, Eugene Jarvis, took part in a recent AMA hosted on the official subreddit thread. Eugene has worked on various groundbreaking projects, including Cruis'n Series and he is also the CEO of Raw Thrills.
Watch this story: Worst Video Game Movie Adaptations
He took on a ton of amazing questions raised by the community, but one particular interaction stood out. The developer was quizzed about the latest development in the Switch Online service, and how it has welcomed all the legendary titles from more consoles.
Eugene seemed quite pleased with the new live subscription service, and how it boosted Switch's potential. Fan quizzed him about his opinion and what he thought about the possibility of more Nintendo 64 titles being added to the roster.
Fan's question," Around the time blast was coming out, you said in an interview you'd be interested in possibly porting the cruis'n N64 trilogy to switch. Now with the announcement of N64 games on Nintendo Switch Online, do you think there's a possibility we could see those games on that service?"
ADVERTISEMENT
Article continues below this ad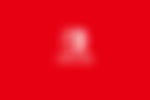 In return, Eugene offered his honest reaction to the news and shared his insights about the new expansion.
"I'd love to see it happen! I'll talk to Miyamoto and see what we can do!!"
ADVERTISEMENT
Article continues below this ad
Moreover, Switch's online live subscription service could have been the studio's response to Game Pass. However, the latest introduction of the expansion pack and its exorbitant pricing infuriated the community.