Minecraft 1.19 Update Includes Promising Features Such As New Mobs and Biomes
Published 05/01/2022, 3:50 PM EDT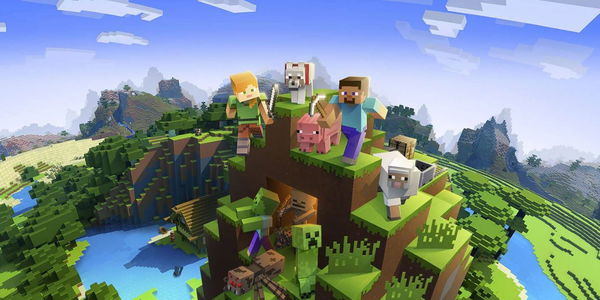 Minecraft is one of the most popular games in the community. It tests users' imagination skills and motivates them to build their own dream world in the game. Players can also Minecraft for free on their web browser by heading to classic.minecraft.net, with no need to download or install anything.
ADVERTISEMENT
Article continues below this ad
It also created an enormous impact on the community back in 2020. Many popular creators such as PewDiePie, Dream, Tubbo, Quackity, Ranboo, Philza, Nihachu started streaming Minecraft on their platform. Not to mention, creators like Dream, Tommyinnit, Tubbo, and a few others own most of their success to Minecraft.
As time passed by, Minecraft become less popular than it was used to in 2020. However, the upcoming update for the game looks very promising, as it will add many required changes to the game. Continue reading to find out more about the 1.19 update.
ADVERTISEMENT
Article continues below this ad
WATCH THIS STORY: The Most Ridiculous Things YouTube Star MrBeast Owns
Minecraft 1.19 update will add new mobs, biomes, advancements, items, and more
The upcoming 1.19 update will be called The Wild Update and it will focus on enhancing the users' experience with the new features. Over the past few months, developers have been releasing many teasers and images of the upcoming features to keep the player base excited.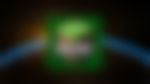 Here are some of the main highlights of the 1.19 update that you should look forward to.
Mobs
Mobs, or Mobile Objects, are computer-controlled NPCs. Players often encounter Mobs in the game and the 1.19 update will include five new mobs.
Frogs
Allays
Tadpoles
Fireflies
The Warden
Apart from The Warden, all four mobs will be an easy target to defeat. Furthermore, two frogs will spawn to create Tadpoles. In addition to that, Allays will be a friendly creature and will offer dropped items; whereas, Fireflies will act as a food source for frogs.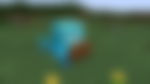 Players will have to be aware of the new mob, The Warden, as it will be an immense challenge to eliminate. Moreover, it's mentioned that even player characters in netherite armor can get seriously hurt in an encounter with The Warden. Fortunately, they will only spawn at the Deep Dark; therefore, it would be best for users to avoid them and collect Tadpoles.
ADVERTISEMENT
Article continues below this ad
Biomes
The upcoming will introduce two new biomes and several players are looking forward to their arrival. The first biome will be the Deep Dark, where users can encounter The Warden. This biome is designed to appear creepy and scary; however, if you don't get scared of The Warden spawns, you will also encounter new Ancient City structures.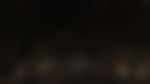 ADVERTISEMENT
Article continues below this ad
The second biome that will be added to the upcoming update is the Mangrove Swamp. Unlike the Deep Dark biome, this region will consist of mangrove trees, mud, and roots. Furthermore, this new region will also include mud blocks passive animals mobs.