Minecraft Continues to Soar as YouTube Celebrates an Astonishing Feat
Published 12/15/2021, 9:11 AM EST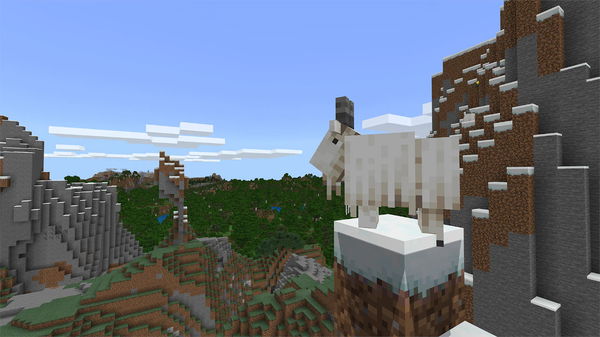 Minecraft has completed an amazing journey on YouTube, becoming the first game whose videos have got over 1 trillion views on YouTube. Unbelievable as it may seem, it's actually true. YouTube Gaming itself shared this amazing news with the fans, in a recent tweet.
Minecraft-based content has now reached over 1,000,000,000,000 views on the video streaming platform. And the immensely popular game did that over the past decade, starting in 2011 when it originally came out.
The milestone of reaching 1 trillion views is stunning and also unbelievable. But it's not something that no one saw coming, given the enduring popularity of Minecraft over the years. In the tweet, celebrating its record, YouTube Gaming shared a video showing how the amazing journey has been over the past ten years, in terms of the overall views and the creators who contributed to the feat.
ADVERTISEMENT
Article continues below this ad
Minecraft reaches 1 trillion views on YouTube
The Mojang Studios title has become a cultural phenomenon since it first made the mark in the gaming arena. According to YouTube, if each specific view, from the 1,000,000,000,000 views, was a second long, it would make up about 30,000 years of overall viewing time. That's pretty unfathomable, isn't it?
Moreover, YouTube also mentioned that the rate of people watching Minecraft content is still going strong. This implies that it won't take long for the title to break the 2 trillion barrier. The platform also revealed that it took the Minecraft community eight years to generate 500 billion views. However, it took just another two years or so to make the make it double that figure, which is again remarkable.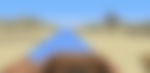 ADVERTISEMENT
Article continues below this ad
Talking about the game itself, the original Minecraft has sold over 200 million copies so far. A location-based spin-off called Minecraft Earth was also launched last year. But it shut down in June earlier this year, due to the pandemic situation. However, another title in Minecraft Dungeons managed to gain 10 million players across a number of supported platforms, this year in February.
Meanwhile, Minecraft developer Mojang Studios is currently working on at least two fresh projects, as per several recent reports.
What are your thoughts on this latest milestone of the popular game across the globe? Did you ever expect that Minecraft would achieve such a feat?
ADVERTISEMENT
Article continues below this ad
Let us know about your reactions in the comments section below.
WATCH THIS STORY: The Best Minecraft Mods to Try