Minecraft Set To Debut Exciting Free Map Involving Dogs To Ring In 2022
Published 12/29/2021, 9:50 AM EST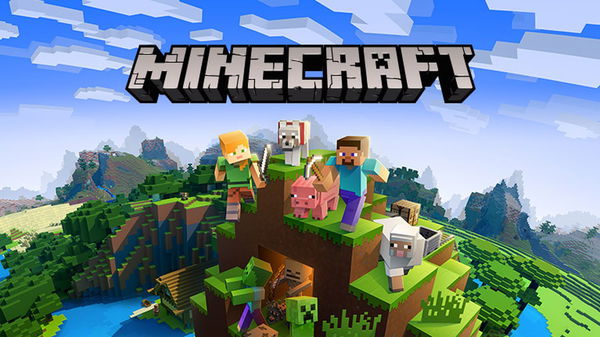 ---
---
Minecraft has decided to integrate another free map. This is in regard to the New Year's Celebration!
ADVERTISEMENT
Article continues below this ad
Doggie Daycare, the new free map, will allow users to hire staff and offers 4 mini-games. And players could even pamper cute dogs. This is a Razzleberries initiative in partnership with Dogtopia.
The mini-games will test the skill of the players as they progress through the new free map. Moreover, there will be 16 distinct breeds of dogs for players to pet and pamper.
ADVERTISEMENT
Article continues below this ad
There surely couldn't be a better New year's gift for Minecraft players.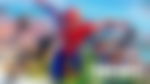 Minecraft adds a paradise for dog lovers
Avoiding the cuteness of dogs has to be one of the hardest things to do. Minecraft seems to have recognized people's unending love for the animals and thus is adding the new map, Doggie Daycare. This could easily be a puppy paradise for any dog lover out there.
Along with taking care of the business, players can play around and take care of their four-legged adorable friends. Gamers can even hire staff to take care of the business.
This addition will offer an environment designed for a budding entrepreneur. The new content will certainly add to the appeal of the game. Minecraft is one of the most popular games available, and this type of unique content is the reason for that.
Why add Doggie Daycare all of a sudden?
ADVERTISEMENT
Article continues below this ad
The map is intended to make players understand key facts about pups and how to take care of them. Besides, the Razzleberries team comprises animal lovers, so when the opportunity to work on this project knocked on their door, they answered it.
Every fact that is integrated into the map is well-researched. And this helps the player learn how to take care of dogs. Players are encouraged to read the dog facts posters and even talk to the NPCs.
ADVERTISEMENT
Article continues below this ad
Nevertheless, with this update, there's no chance players will find themselves bored playing the game.
All players can do now is to wait until the new free map drops.