Minecraft: The Long-Awaited Caves and Cliffs Update Finally Arrives
Published 05/20/2021, 1:50 PM EDT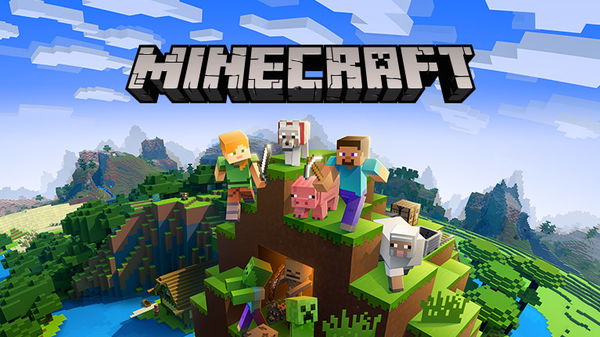 ---
---
The Caves and Cliffs update for Minecraft was first announced by Mojang at Minecon 2020. Mojang revealed that the update would bring major changes to the cave systems of the game and modify the cliffs. Recently, a series of snapshots have been released in the build-up to the update showcasing the changes made in the new update.
ADVERTISEMENT
Article continues below this ad
The majority of the changes with the update involve bug fixes for axolotls and geodes to the game. Additionally, the update also takes care of existing bugs such as grass levitating in the air and game crashes.
List of changes made to Minecraft with the new update
ADVERTISEMENT
Article continues below this ad
Major changes with the update include:
Actually made Geodes rarer this time
GUI narration now includes position and usage of hovered or focused element
Tilling Rooted Dirt with a Hoe will now convert it into Dirt and pop out a Hanging Roots item
Axolotls will now only play dead when in water
Llamas no longer spit at players in peaceful mode
Some of the bug fixes include:
The technical changes bought with the update are:
ADVERTISEMENT
Article continues below this ad
Added a new NBT tag for entities – "HasVisualFire" – which will cause any entity with this flag to visually appear on fire, even if they are not actually on fire.
Based on the information we received about the update from Mojang last year, we can expect to see lush caves in the game. These are underground caves filled with cave vines, moss blocks, drip leaves, and aquifers. Furthermore, they also plan to introduce five new mountain biomes with a maximum height of 256 blocks.
Are you excited to play the new Caves and Cliffs update on Minecraft? Let us know in the comments down below.
ADVERTISEMENT
Article continues below this ad