Missing Feature Enrages Call of Duty: Vanguard Players As They Struggle To Complete Key Mission
Published 11/10/2021, 12:26 PM EST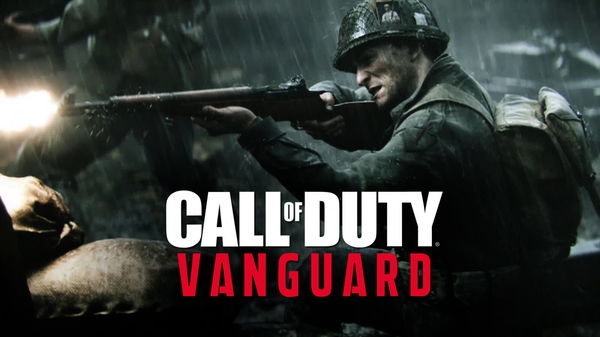 ---
---
Call of Duty: Vanguard launched in the market on the 5th of November. Just four days after the release of the title, the community's misery does not seem to end. One would think Der Anfang, the new Zombies map, would be the only problematic bit. Sadly, they couldn't be more wrong.
ADVERTISEMENT
Article continues below this ad
The assassin's proficiency, an essential attachment, that is required to complete various challenges to unlock different camos, doesn't seem to be a part of the game. Following the harsh criticism the devs received on social media platforms for the unique zombie mode, Vanguard players took to Twitter to point out a missing feature that hinders a vital challenge.
ADVERTISEMENT
Article continues below this ad
Call of Duty: Vanguard – Assassin Proficiency missing
The enraging issue rises when players try to unlock the Automaton AR's Mind Games Camo. To obtain the mentioned camo, players are required to get 10 kills using a specific list of attachments using ADS.
The list features the following attachments:
Anastasia sniper barrel
Embrepp Broadsword stock
Assassin proficiency
And to Vanguard players' surprise, the Assassin Proficiency isn't a part of the game, yet.
Several Challenges are bugged on Camos, Can we get an update on this @SHGames #vanguard

STG Several
Automaton Assassin Proficiency Doesnt Exist

Comment More Below

— James – JGOD (@JGODYT) November 7, 2021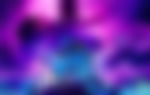 Popular Call of Duty content creator and streamer, JGOD, also pointed out the bug in a recent tweet. While JGOD commented on the absurd glitch in a polite manner, not every Vanguard player followed JGOD's footsteps.
Since the Proficiency's non-existence means players cannot acquire Mind Games Camo, it means that this prohibits them from unlocking the Gold Camos. One Twitter user chose to resort to obscene language upon noticing the bug.
Twitter's reaction
To make matters even worse, players will also be barred from unlocking the Diamond Camos for any other Assault Rifle as well. This is because completing the Diamond Camo challenge requires players to unlock the Gold variants for each gun in the category.
Professional Call of Duty player, @treboicarti, also joined the conversation and referred to the situation as "mind-blowing."
Gone for diamond ARs and one of the challenges is get kills with the assassin proficiency equip on the Automaton yet it doesn't exist on the gun, kinda mind-blowing tbh

— treiboicarti (@Trei) November 8, 2021
FaZe's content creator, FaZe JSmooth, couldn't believe it and tweeted out the following:
Other fans, who were clearly infuriated with the weird glitch, tagged Sledgehammer Games in their tweets and did not hold back on letting them know how they felt about it.
ADVERTISEMENT
Article continues below this ad
How the fuck… Do you expect people to camo grind when it asks you to use a set attachment and ITS NOT EVEN IN THE GAME *Assassin Proficiency * Come on now. Bout to we got a update fixing this shite

— C4 (@iC4_VI) November 10, 2021
Hopefully, Sledgehammer comes up with a fix for this sooner or later.
ADVERTISEMENT
Article continues below this ad
In other news, Activision received severe backlash for their new map, Der Anfang, that reintroduces Zombies in the game. Find out more regarding the same here.
Watch this Story: New Features You May Have Missed in Update 2.0 of Animal Crossing: New Horizons