Infinity Ward's June 2022 Plans to Hype Up Call of Duty Modern Warfare II Launch Reportedly Leaked
Published 05/16/2022, 3:50 PM EDT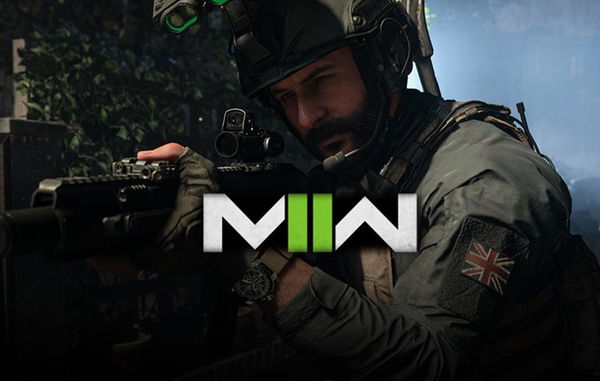 We finally have a timeline for the release of Call of Duty Modern Warfare 2. So, charge your controllers and get ready for battle. Infinity Ward went dark on all social media before uploading the teaser a few weeks back. Thanks to some sharp-eyed fans who spotted the Ghost standing behind a staircase in the developer's display. 
ADVERTISEMENT
Article continues below this ad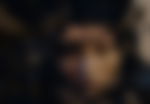 The teaser revealed a greenish-white logo for the upcoming sequel and some hidden coordinates tracing back to Singapore. For those who have forgotten, the city of Singapore has previously been featured in Call Of Duty: Black Ops 2 – 4. So, be ready to meet The Merlion again.
ADVERTISEMENT
Article continues below this ad
Apart from that, the franchise dropped a hint that the Taskforce 141 was returning to the game. But that's history, as we now have an update about every release happening in June.
WATCH THIS STORY: Top-Selling Playstation, Xbox, and Nintendo Consoles of All Time
Call Of Duty: Modern Warfare 2 – How things are looking for the game.
Over the years, we saw the game getting delayed for some reasons. But after a teaser release a few weeks back, sources have confirmed the release of this highly anticipated game. Every franchise has a system that they follow before releasing such high-demand titles. A prime example of this is the Modern Warfare 2. So, let's look at how the timeline features the game.
First, the teasers will hit streaming platforms on 2nd June 2022, followed by a trailer reveal on 8th. After about 24 hours, the timeline will end with introducing the single-player campaign mission.
As we all know that the Summer Fest is happening in June, it won't be wrong to predict that Infinity Ward might host an official stream there. After all, Xbox and Bethesda are holding a showcase on the 12th of June. So, there is a possibility of the reveal happening there, but we can't say that in confidence. 
ADVERTISEMENT
Article continues below this ad
Possible Platforms where you can jump back in with Taskforce 141
We know the Call Of Duty Modern Warfare 2 is releasing on various platforms such as the PlayStation 5, Xbox Series X, and PC. But we don't know whether the game will feature on the PS4 and Xbox 360. So, we shall update once Activision puts out an official statement.
Are you excited about the timeline? Let us know in the comments section.
ADVERTISEMENT
Article continues below this ad