"Joe Rogan Really Did Pass Away A While Back…" – As The UFC Commentator Mistakes A Creator Clash Boxing Match To Be "Real", Youtuber Brutally Reacts To Him For Making A "Fool Of Himself"
Published 12/25/2022, 11:00 AM EST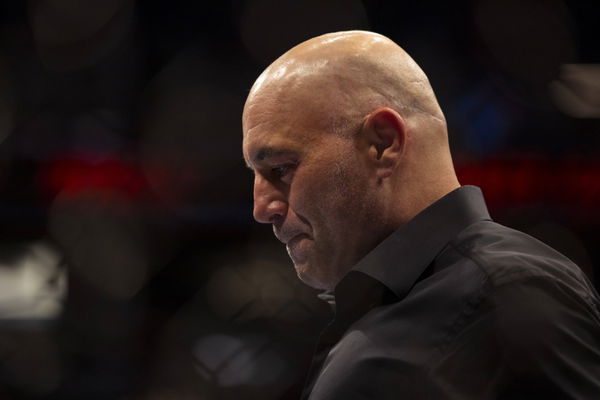 YouTube has evolved into a venue for a variety of sporting events, and one of the most popular is boxing matches between prominent content creators. Although the whole point of the creative boxing battles is for their followers to enjoy the fictitious identities that they have. It appears that the practice has resulted in some rather strange assumptions by UFC's color commentator Joe Rogan.
To make things even more clear, Joe Rogan, who is a host and a podcaster, really got into trouble after believing that a Creator Clash on YouTube between Matt Watson and DAD, was a fight between a father and a son. And it became even more humourous when YouTuber MoistCritical reacted to Joe Rogan's take on the "father, son boxing match".
ADVERTISEMENT
Article continues below this ad
MoistCritikal says Joe Rogan might be "dead" for making such a huge blunder
During one of his recent podcasts, Joe Rogan explained how he got "really sad" when he saw a father and a son, mistaking Youtuber DAD and Matt Watson to be related, boxing in the ring. However, since the boxers were actually YouTubers fighting during a Creator Clash match from May, it was really hilarious for YouTuber MoistCritikal to react.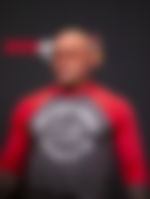 MoistCritikal said that he does not follow Joe Rogan's podcast anymore. However, he said that he is going to believe the memes that have been floating on the internet for years about a controversy that Joe Rogan is actually dead and is being replaced by an AI.
He said, "I'm also very familiar with the memes that have floated around about Rogan for at least a couple [of] years now about him being dead. And after this clip, I'm starting to believe in the conspiracy. Maybe Joe Rogan really did pass away a while back, and he's been replaced by an AI chat GPT. Because I cannot wrap my head around how he even made this mistake." 
How the UFC Commentator "made a fool of himself"?
The true reason MoistCritikal was so intrigued by the situation was that Joe Rogan's entire staff was simply waiting for him to conclude his made-up emotional narrative about a boxing match between a "father and his son" before correcting him.
ADVERTISEMENT
Article continues below this ad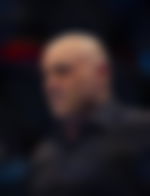 This was also why MoistCritikal was sort of blaming Rogan's crew for not stopping him and letting him say his stuff, which was obviously said without research.
"What I find extremely entertaining about this situation is, he has an entire team around him and not a single one bothered to correct him until the very end after he had already made a fool of himself," MoistCritikal said about Joe Rogan's crew. "They're probably just giggling, listening to him tell this story, just waiting for the moment to drive the knife in to let him know like no you actually got that super f**ked up. You got that so Twisted. That's not what happened."
ADVERTISEMENT
Article continues below this ad
WATCH THIS STORY: Joe Rogan mocks Donald Trump's NFTs
What do you think about this incident? Let us know your thoughts in the comments below.